Research Series Nov-Jan 2018
This winter, three teams, each with their own set of questions about movement, are working in the Young Lungs Dance Exchange Studio. Hannah Everest, Brittany Thiessen, and Jaz Papadopoulos lead the movement research this series. Between them, they have wide-ranging approaches to movement – contemporary dance, clown, dance/theatre – providing for a multifarious series of events.
January 26th-30th, the three research teams invite you to take a gander at the colourful linings of their creative processes.
All events take place at 618 Arlington St.
JANUARY 26TH – SHOWING 5:30 doors/ 6PM start/ $10 – All three works-in-progress will be showcased
JANUARY 27TH – ENDNOTE 5:30 doors/ 6PM start/ Free – Presentation of essays in response to research
JANUARY 30th – WORKSHOP 2PM – 5PM / $10 – Researchers will led a movement workshop based on their research
---
Find their project descriptions and artist bios below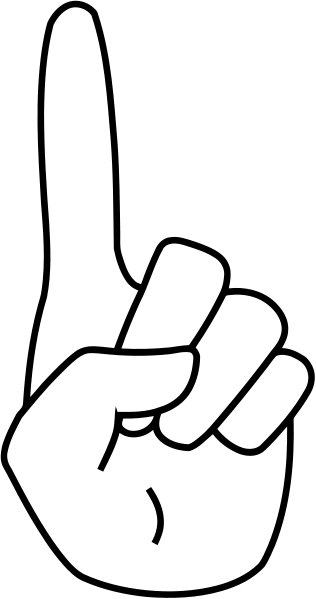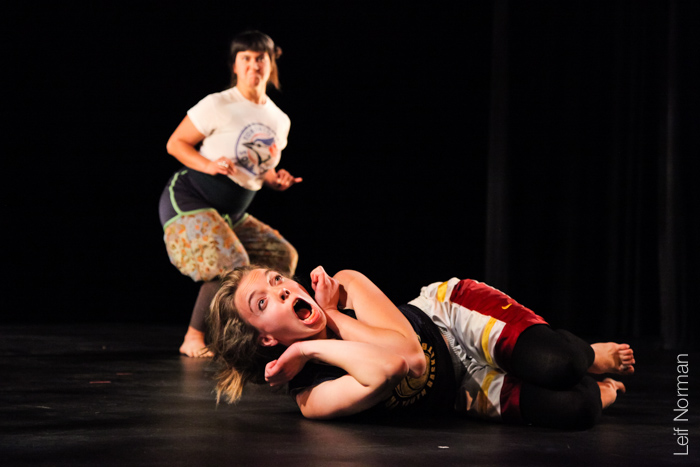 BRITTANY THIESSEN
Brittany Thiessen is obsessed with live performance of all kinds.
Especially taken with acting, music, and dance, she often finds herself caught between the three, setting herself up for what she likes to call an 'existential art crisis.' In response to this crisis, she's decided to investigate how these three mediums can exist together onstage, (specifically in improvisation) throughout this Research Series.
Her recent acting credits include: On Love (Winnipeg Fringe), My Name is Rachel Corrie (May Works), and From the Seat of a Canoe (Long Take Collective). Brittany is a co-founder of Make/Shift Theatre, Company in Residence for Theatre Projects Manitoba, who are in the midst of dramaturgy on their new work, The Party: A Scientific Romance. Also known as 'B-Rabbit', she is one half of the musical-comedy duo, BUNNY, who harmonize about everything from time travel to Instagram. Later this spring she's looking forward to assistant directing TPM's A Short History of Crazy Bone, another piece which blends the worlds the dance and theatre.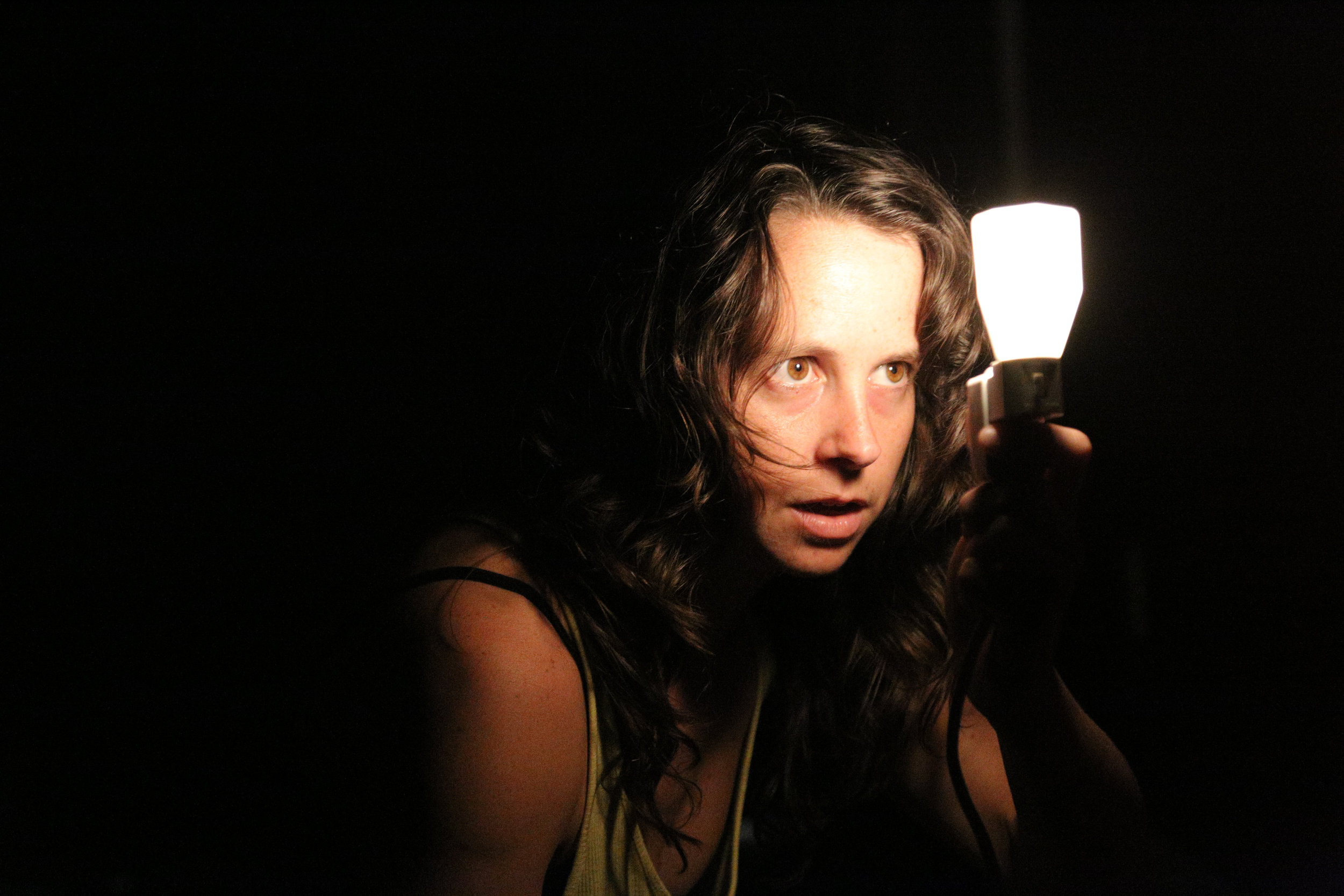 ALEXANDRA ELLIOTT
After performing her own work in New York Alexandra Elliott and Hurricane Sandy came face to face. Physically demanding and emotionally charged, her work made it back to her hometown of Winnipeg and beyond. As a contemporary dancer and choreographer it is Alex's highest intention to leave you transformed. With over ten original works under her belt, her dances have been produced in New York, Toronto, Vancouver, Edmonton, and Winnipeg. Alexandra remains humble with a commitment to learn from her seniors and peers. She has studied choreography with award-winning choreographers Tedd Robinson (QC), Susie Burpee (ON), Marie-Josée Chartier (QC), and Susan Rethorst (NY). Fresh after graduating with a BA Honours Degree from the University of Winnipeg and The School of Contemporary Dancers, Alex was a company dancer with the unforgettable Ruth Cansfield Dance. Four years later she joined the Young Lungs Dance Exchange to pursue choreography. After seven years of constant support from this organization she has taken an important step and is now the Artistic Director of Alexandra Elliott Dance. She had the unique opportunity to self-present her own production and will continue to do so with the supportive community she lives in. Alex cycles to her studio every week, year round, to make the creation of dance her daily practice, and not one day is taken for granted. She is thrilled to announce the unveiling of Art Holm, a bi-annual performance series that showcases three artists of different disciplines. Alex shares the role of curator and producer with fellow artist Hilary Anne Crist.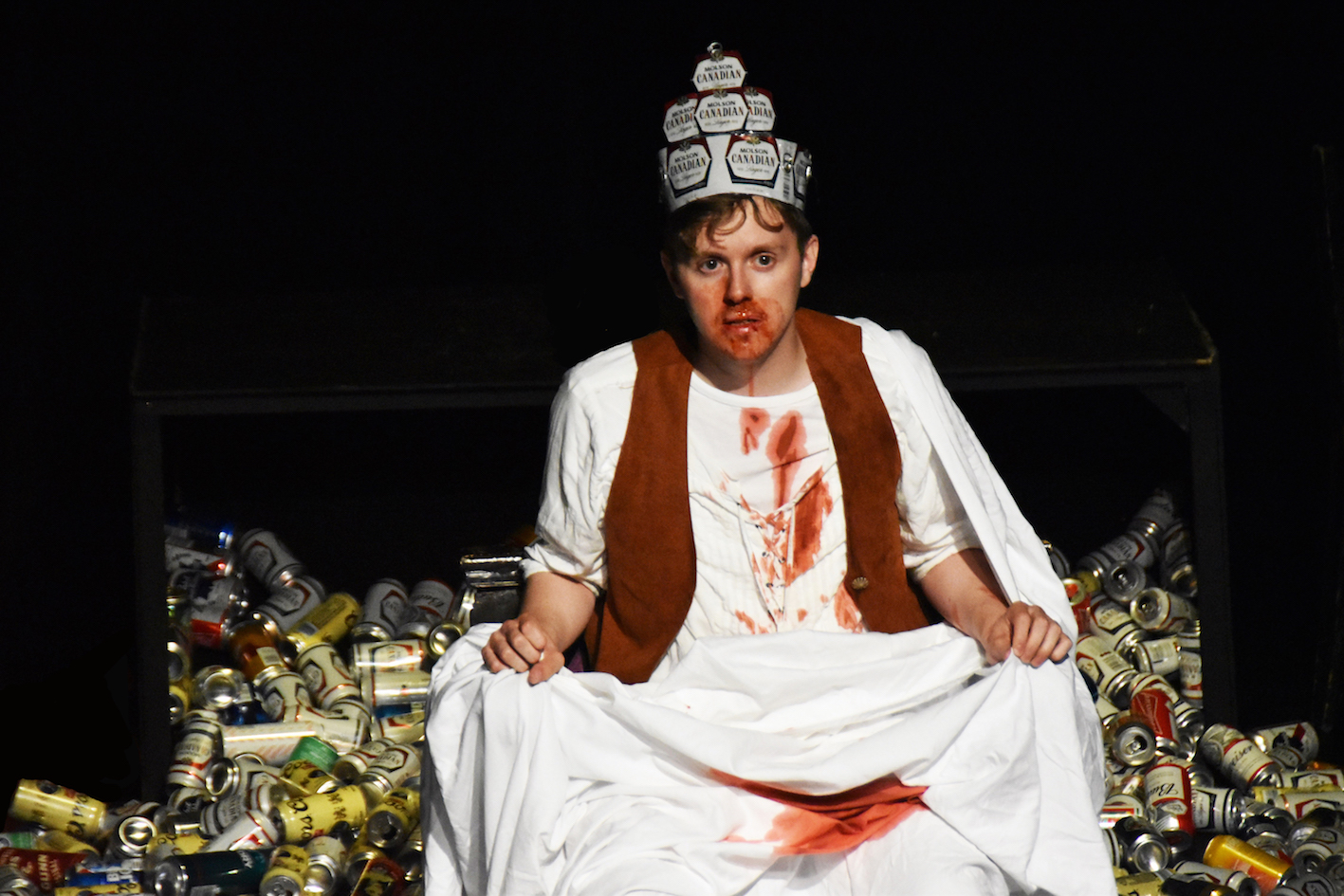 DAVIS PLETT
Davis Plett is an intermedia artist working with audio, text, and performance. His praxis attempts a resistance against reductive ontological formulations of bodies, minds, and the economics of meaning under capitalism, recontextualizing the rituals, spectacles, and material detritus of consumption/production to reveal their/our infinite horror, beauty, and mystery. Davis holds degrees in performance and literature from the University of Winnipeg and has studied clowning with John Turner, intermedia performance with 2boys.tv, and composition/sound design with Greg Lowe. As a composer/sound artist he has worked with Theatre Projects Manitoba, Mia van Leeuwen, 2boys.tv, Frances Koncan, and Gislina Patterson. Upcoming projects include THIS IS GOING TO BE A SILENT POEM, a text-based performance for overhead projector, audience, and projectionist, and Fanta, an intermedia creation/performance that just completed its first stage of development through a fall 2017 Young Lungs residency.
---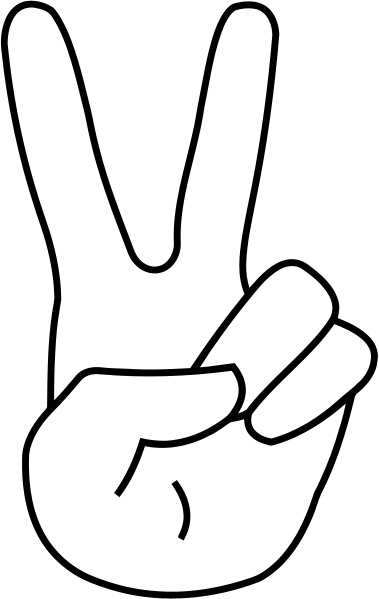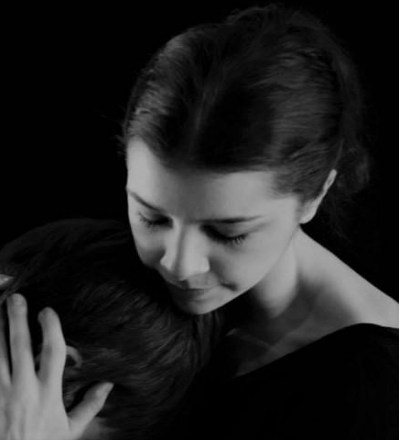 HANNAH EVEREST
An independent contemporary dance artist originally from the west coast of BC, Hannah Everest is a graduate of the School of Contemporary Dancers and the University of Winnipeg (BA Honours degree). Thrilled to be embarking on her first choreographic research project through Young Lungs, she has had the pleasure to have worked professionally with Jennifer Mascall of Vancouver BC, Odette Heyn and the Winnipeg Symphony Orchestra, Danielle Sturk in her 2013 film A Good Madness, and be part of WCD's VERGE under the direction of Brent Lott. Most recently, Hannah is excited to be collaborating as a dancer and creator in a choreographic mentorship with Johanna Riley, to be completed in February 2017.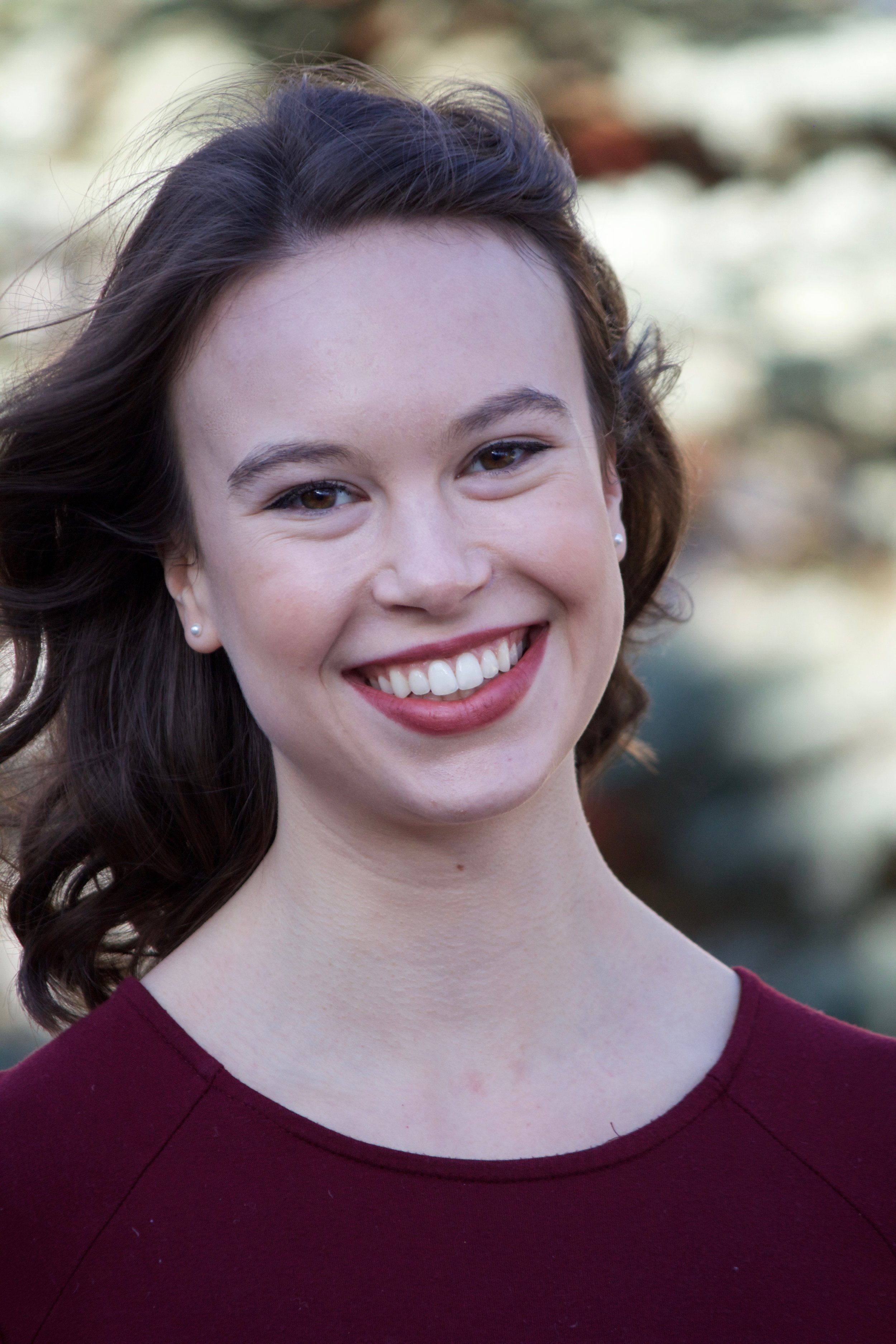 SASHA WILDE
Sasha holds a Bachelor of Arts (honours) in dance from the School of Contemporary Dancers in
affiliation with the University of Winnipeg. While in school Sasha had the opportunity to work
with many esteemed teachers and choreographers. With the School of Contemporary Dancers
she performed in the 50 Dancer Project at the 2016 Canada Dance Festival. Post graduation
Sasha traveled to Mexico to perform in the show "Creando Lazos a Través de la Danza"
(Creating Bonds Through Dance) with GPS Dance Collective, of which she is a founding member.
She has also participated in projects with Stephanie Ballard and Dancers: Landscape Dancing,
Odette Heyn Projects with the Winnipeg Symphony Orchestra, Dancers' Studio West: Dance
Action Lab, a Choreographic Mentorship with Johanna Riley and NAfro Dance Productions,
including the 2017 Moving Inspirations Dance Festival. Along with performing Sasha teaches
modern and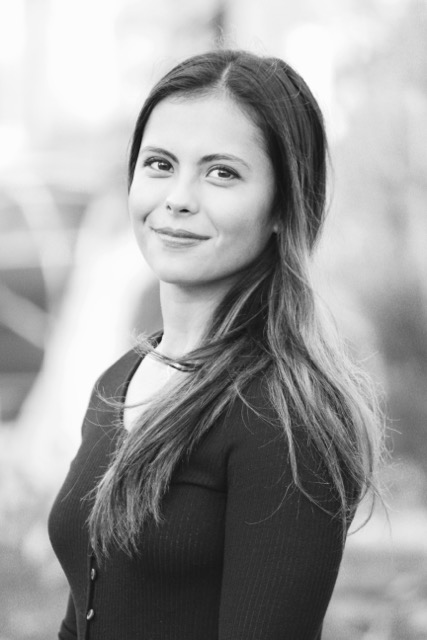 ILSE TORRES OROZCO
Ilse Torres Orozco is a recent graduate of the Professional Program of the School of
Contemporary Dancers and Co- Director from GPS Dance Collective. She has had the honour of
working professionally with Stephanie Ballard and Dancers, Odette Heyn- Projects with the
Winnipeg Symphony Orchestra, Gearshifting Perfomance Works and with the Mexican dance
collective Colectivo 1.618. She was the artistic coordinator from the project "Creando Lazos a
Través de la Danza" that was presented in León, Mexico as part of Canada's 150 th anniversary.
---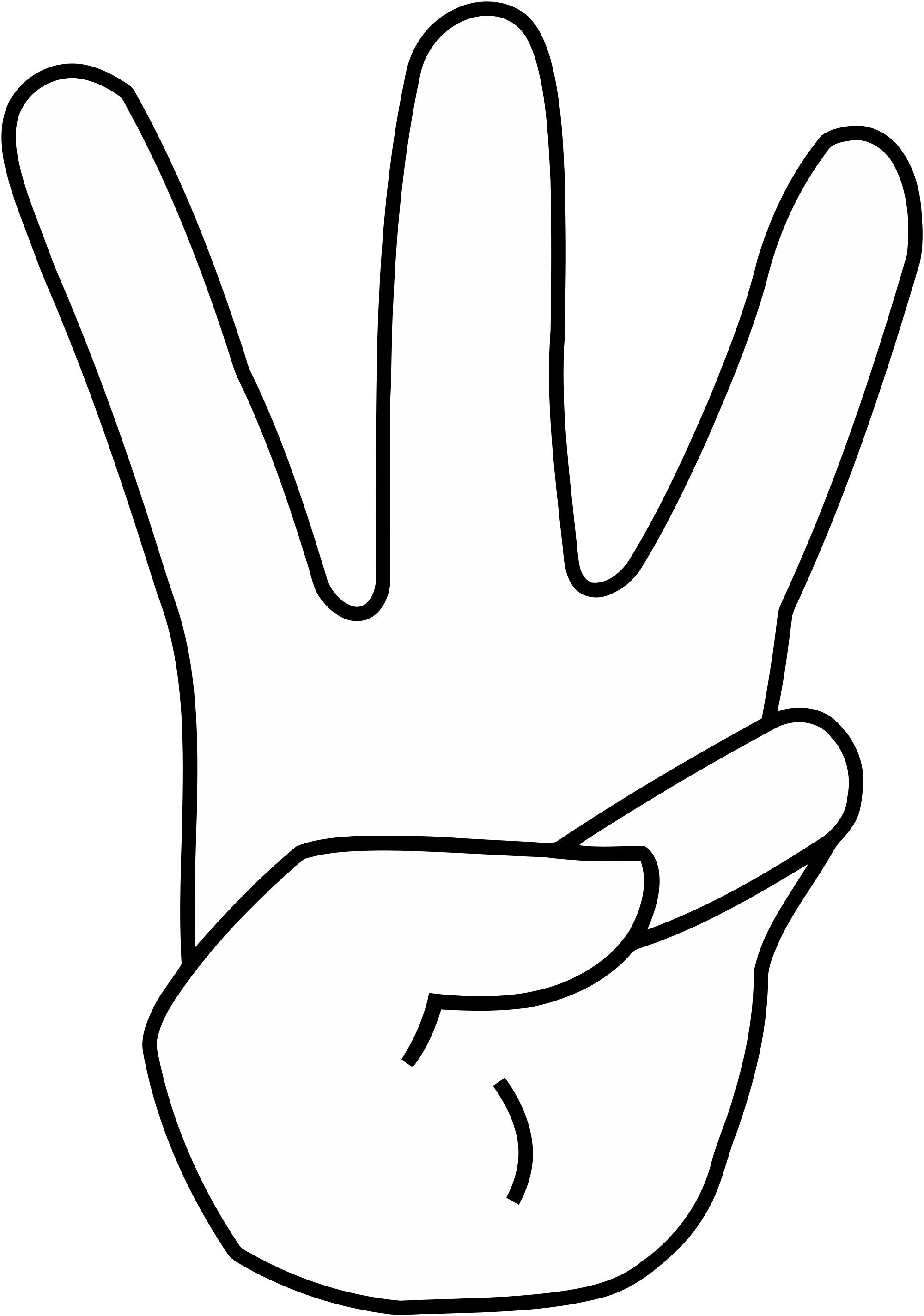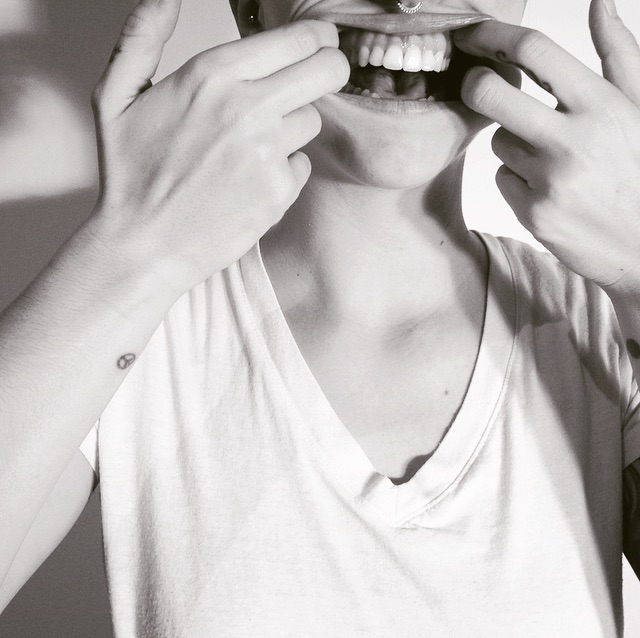 JAZ PAPADOPOULOS
Jaz Papadopoulos is an interdisciplinary artist who works in experimental poetry, installation, video and performance. They are interested in diaspora, gender, bodies, place, memory, grief, and ritual. They are a current recipient of the New Artist in Media Art Production Fund at Video Pool. Jaz lives in Treaty 1 territory.
---
ESSAYISTS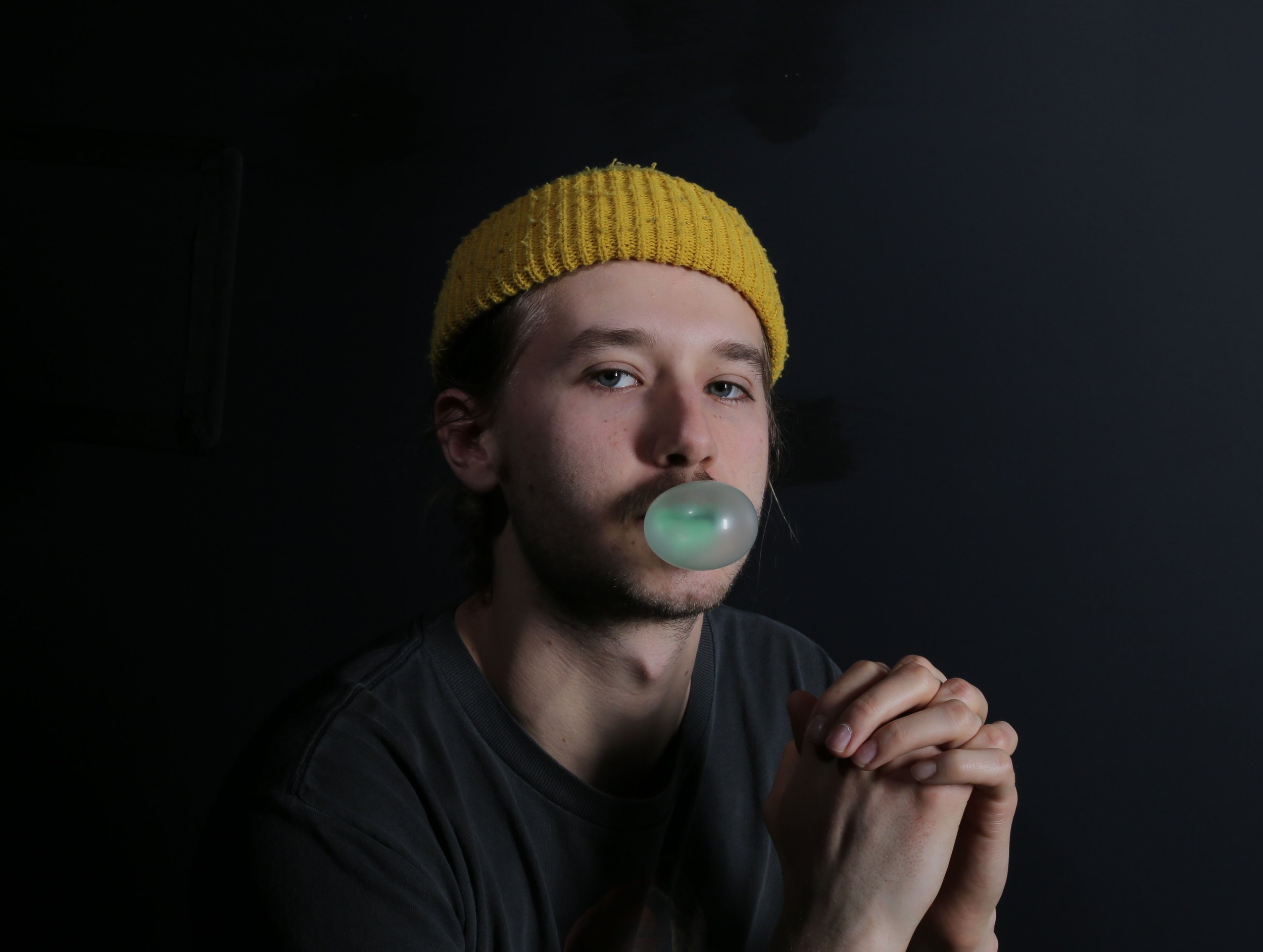 GRAHAM WIEBE
Graham Wiebe, born in Winnipeg, Manitoba completed his B.F.A. (Hons) Degree at the University of Manitoba. Employing the snapshot as material toward a visual memoir, Wiebe's photographs become a record of impulse and engagement. These fragmentary and still documents weave together to highlight the intersection of the urban and suburban landscapes, creating an intimate portrait of youth culture rooted in time, place and personal experience. His photographs have been exhibited and published internationally. Wiebe recently won the AGO AIMIA Photography Scholarship Prize Program, exhibiting his series Summerland at the Art Gallery Of Ontario.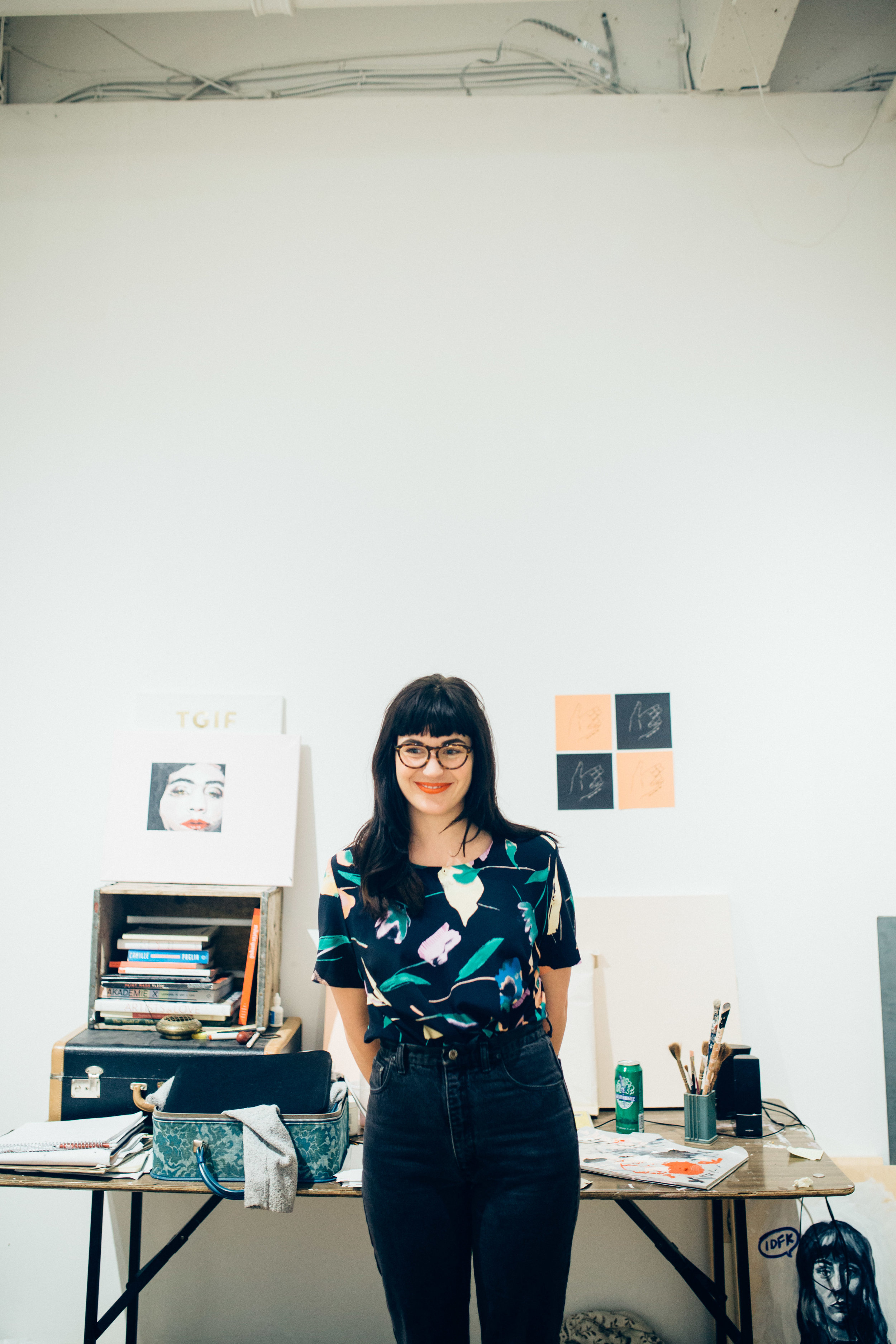 BETH SCHELLENBERG
Beth Schellenberg is an arts administrator, curator, writer, and MA student living on Treaty One Territory in Winnipeg, MB. Her academic research is focused on how creative works and popular movements illuminate dominant social ideologies, and on the transformative nature of communications technology on cultural production. Her work has been featured in Dear Journal and PaperWait: Contemporary Art Writing, and she has upcoming pieces in Briarpatch Magazine and De Gruyter's Open Cultural Studies journal.
Photo by Public Parking and Laina Brown
---