Staff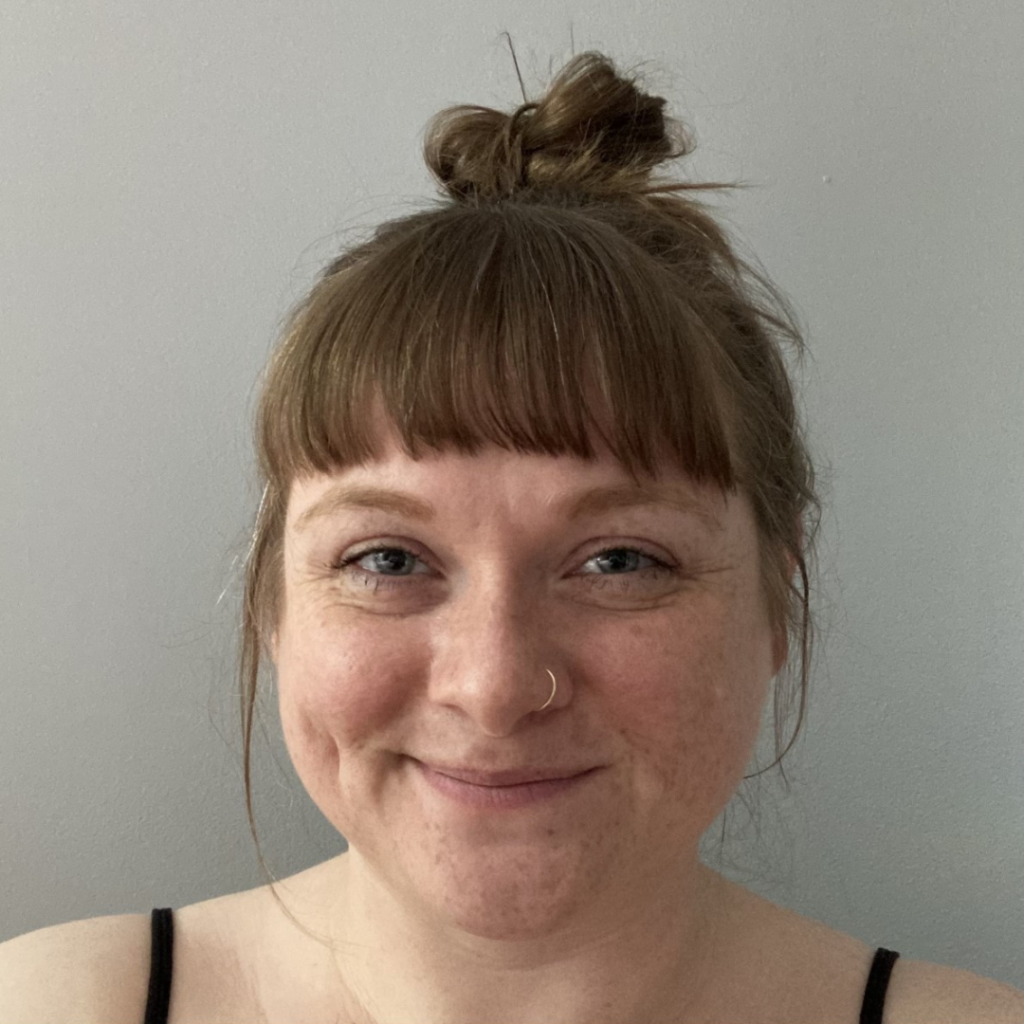 Briar Boyko (she/her) — Co-Director
Briar is a visual artist, an arts administrator, and a mover who first worked with Young Lungs Dance Exchange in 2022, coordinating the Research Series. She has her MFA in Creative Practice from Trinity Laban Conservatoire of Music & Dance (London, England) and has been working in dance-based organizations for over a decade coordinating, managing, fundraising, event planning, and learning.
---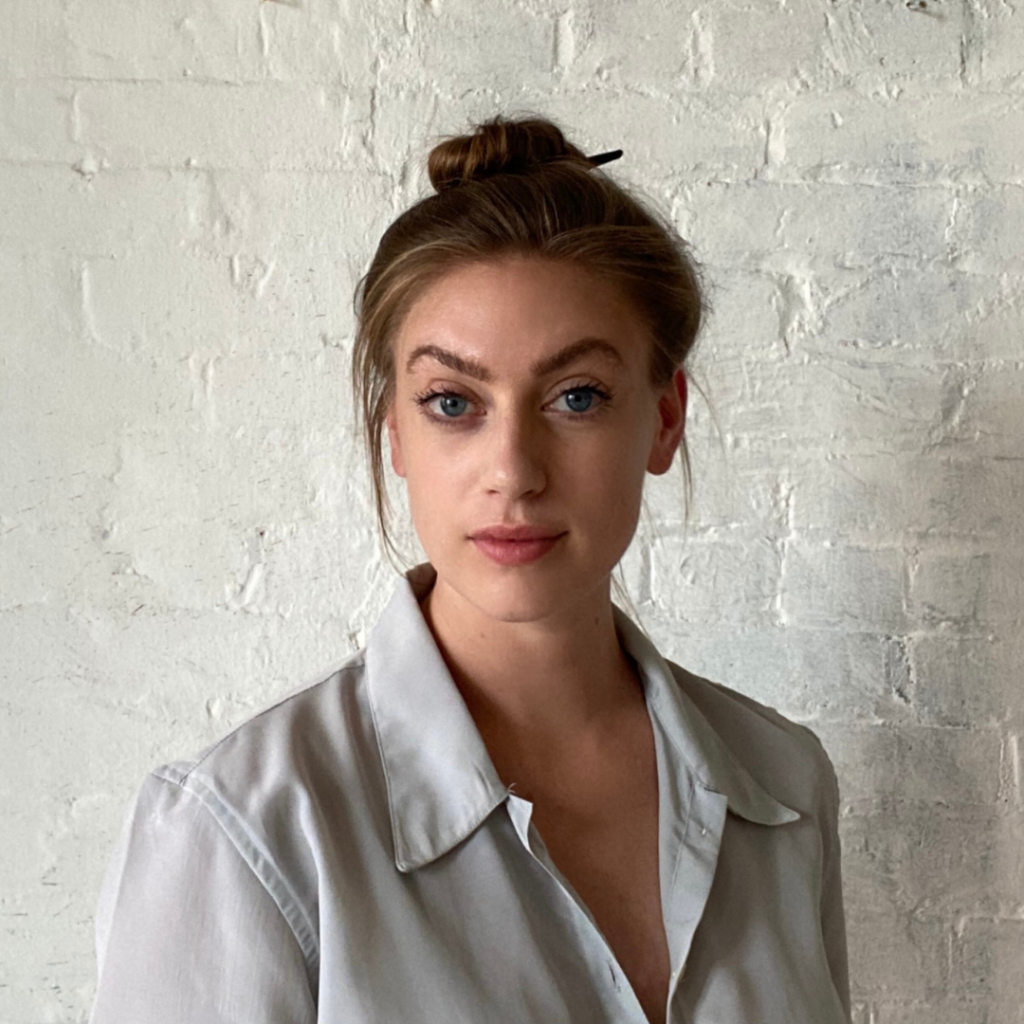 Jillian Groening (they/she) — Co-Director
Jillian Groening is a dance artist, writer, and arts worker who is drawn to questions around embodiment, documentation, and the moving image. They are the Distribution Manager for the Winnipeg Film Group, Co-Director of Young Lungs Dance Exchange, and sit on the board of VUCAVU – a streaming and research platform for Canadian Independent film, video, and media art. Jillian's work has been exhibited at A Space Gallery (Toronto) and WNDX – Festival of Moving Image (Winnipeg). Their writing has been commissioned through Blinkers Art and Project Space, Platform Centre for Photographic & Digital Arts, and Martha Street Studio. Jillian also cohosts feminist horror film podcast and presents screenings through Bikini Drive In with their work wife, Olivia Norquay. Jillian holds a BA(Hons) in Dance from the School of Contemporary Dancers in affiliation with the University of Winnipeg and a Masters in Theatre and Performance Studies from York University, where their SSHRC-funded research considers performer autonomy through embodied process of re-writing choreographic inscription.
---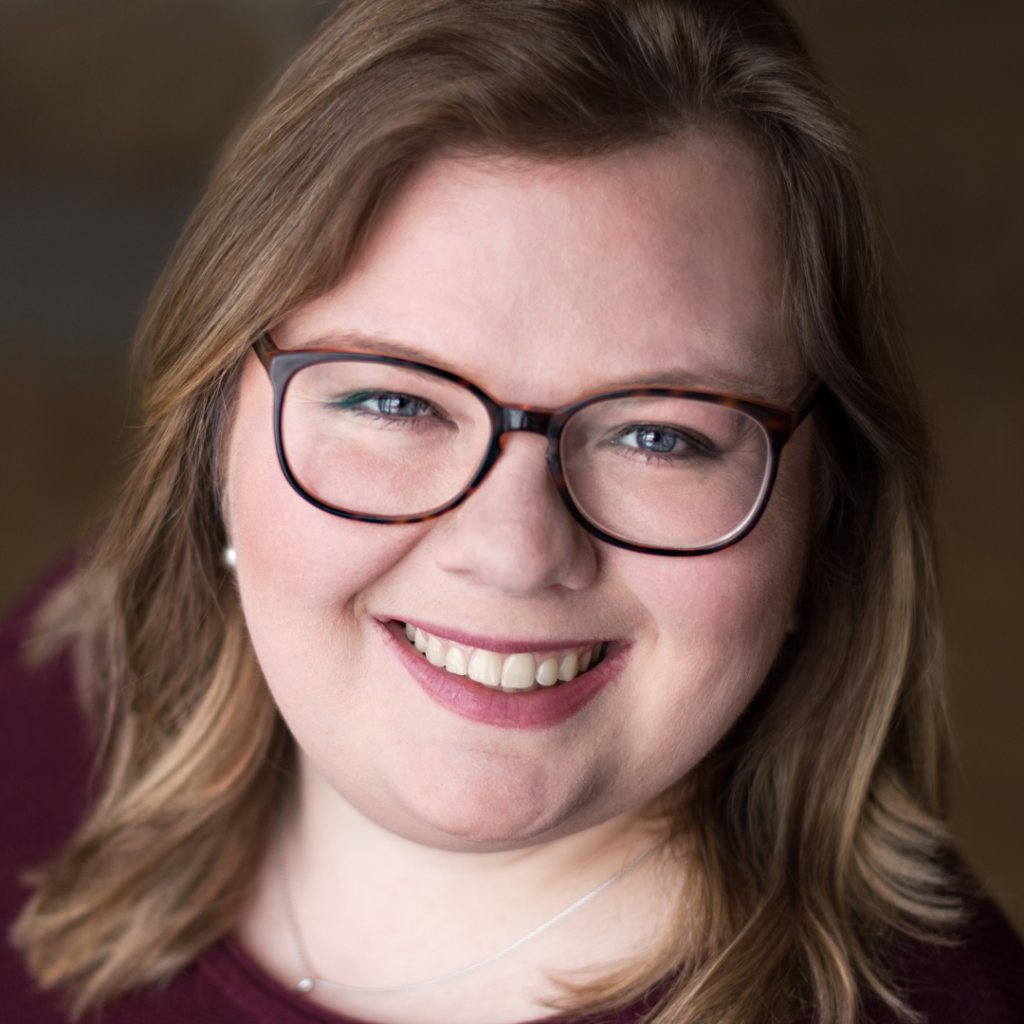 Carlin Schroeder (she/her) — Residency Coordinator
Born and raised in Germany, Carolin completed a degree in Hospitality Management in 2015, which took her to several countries across Europe. Her passion for the arts lead to a first engagement as apprentice stage manager in 2017 at the Brother's Grimm Festival in Hanau, Germany before moving to Winnipeg the same year. In December 2017, Carolin started working for the Royal Winnipeg Ballet School and became the Production & Event Coordinator in April 2019. During her time at the RWB School, she was In charge of school productions, including school touring. Witnessing the impact and relationship that built between performers and mostly young audiences has inspired her to continue her own journey in the arts. After becoming a permanent resident of Canada in 2021, Carolin enrolled at the University of Winnipeg completing an Honors Degree in Production & Stage Management. She looks forward to the places this will take her.
---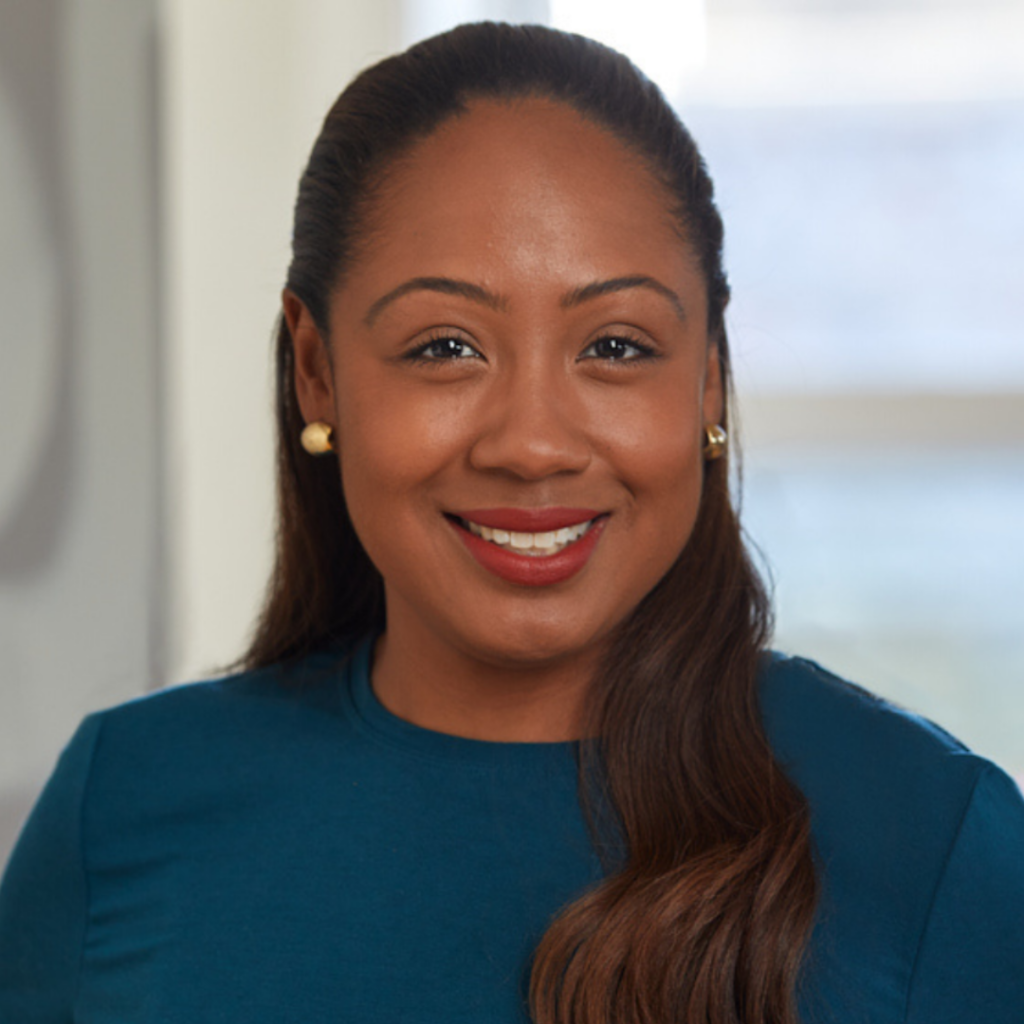 Erica Urias (she/her) — Digital Media Manager
Erica Urias has worked in the marketing and communications industry for over five years and has experience working with non-profit organizations. She joined the YLDE team back in 2019 and since then has continued to support the promotion of YLDE's programs and events.