Board of Directors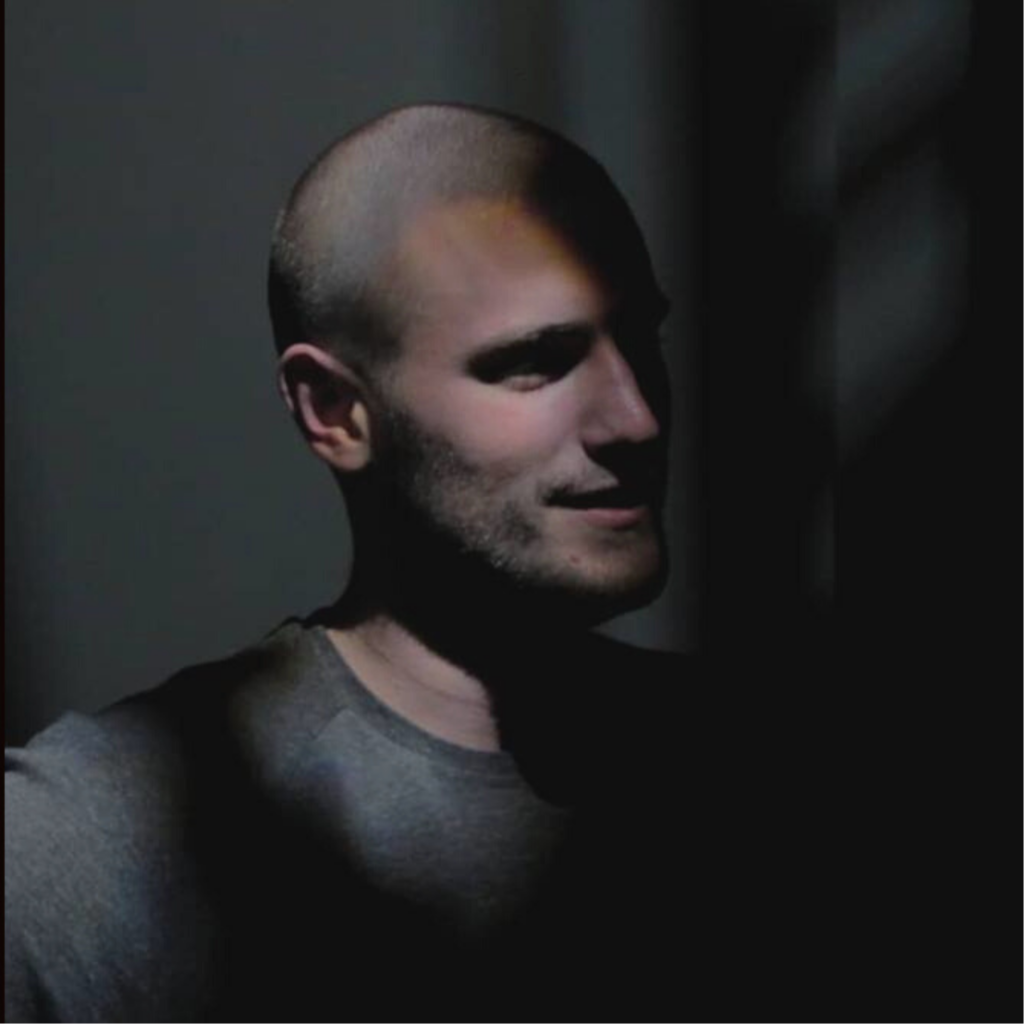 Trevor Pick — Chair
Originally from Edmonton, Trevor Pick is dance artist based in Winnipeg, and a graduate from the School of Contemporary Dancers. In Winnipeg he has had the pleasure to perform works from Alexandra Elliot, Alexandra Winters, Ming Hon, Johanna Riley, Brent Lott, Stephanie Ballard, Mark Neufeld and Freya Olafson. In addition to his work in Winnipeg, he has had the opportunity to work across Canada performing works from Paul-André Fortier, Constance Cooke, Jennifer Mascall, and Sidi Larbi Cherkaoui. In addition to his work as a performer, Trevor is a Co-Director of Mammoth Dance Collective and produced MascallDance's Bloom in 2018 and 2019.
"Joining the Young Lungs Board of Directors is a way for me to give back to a community that has been so welcoming and supportive. I am looking forward to assisting this great organization in enriching our community."
– Trevor Pick
---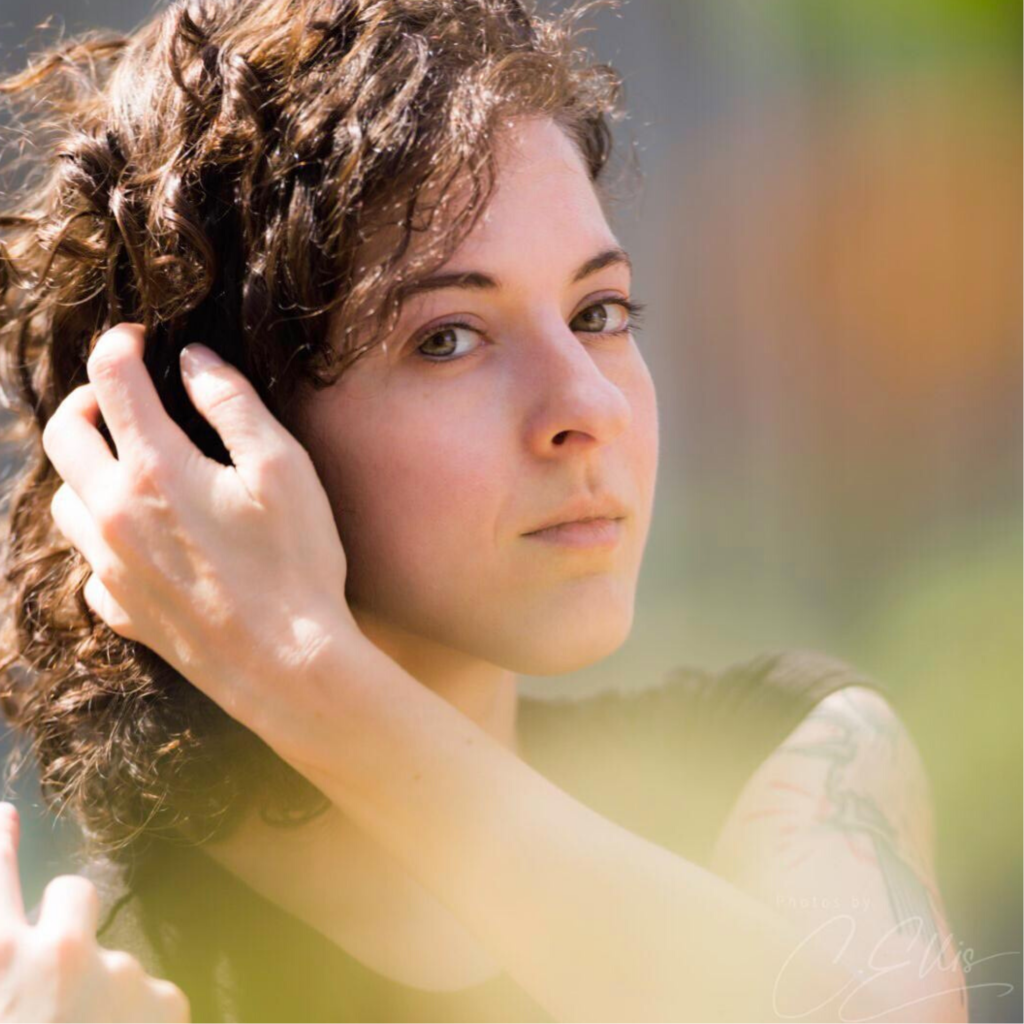 Kayla Jeanson — Vice Chair
Kayla Jeanson is a dance and video artist. Her short film and video work has screened at festivals including San Diego Underground Film Festival, Backup_festival (Germany), Melbourne Underground Film Festival, and Screamdance (Brooklyn). Her poetry film Descrambled Eggs was awarded the 2017 O'Bheal Poetry Film Award, and her choreography for Exposed Nerves has been showcased by CBC. She has worked with artists including Ming Hon, Peter Quanz, Stephanie Ballard, and Danielle Sturk. Kayla trained at the School of Contemporary Dancers in Winnipeg and studied cinema at the University of Manitoba.
"I am excited to join Young Lungs Dance Exchange, an organization that is always testing the boundaries of movement across disciplines. I see many opportunities for Winnipeg's dance community to connect nationwide and internationally through screendance and transmedia work, and I hope to assist in this process."
– Kayla Jeanson
---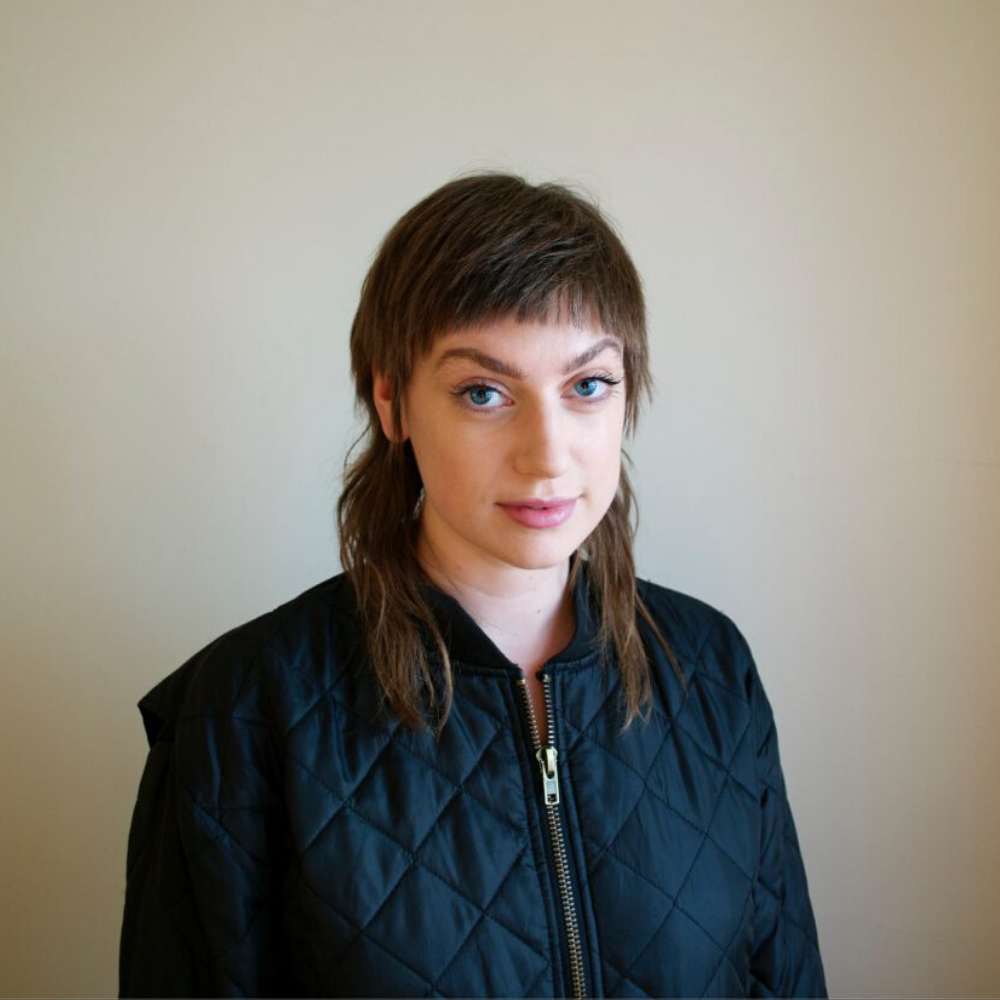 Jillian Groening — Secretary
Jillian Groening is a dance artist and writer. Her performance/text work has been presented through Toronto's A Space Gallery, MAWA (Mentoring Artists for Women's Art), Jazz Winnipeg, and Plug In ICA's Summer Institute. Groening's arts writing has been supported by The Dance Current, Dance International, and Young Lungs Dance Exchange. She has also been featured in choreographic works presented in Winnipeg, Vancouver, and Toronto by artists such as Rachel Browne, Jolene Bailie, Marie-Josée Chartier, and Pablo Bronstein. Groening has participated in Video Pool's New Artists in New Media residency and Festival TransAmériques' Conversations on Performance program. Groening holds a BA(Hons) in Dance from the School of Contemporary Dancers in affiliation with the University of Winnipeg and is currently pursuing a Masters in Theatre and Performance Studies at York University.
Groening's work explores temporality, memory, embodiment, and the complications of the archive while working within and through transdisciplinary methods of performance scoring.
"I first became actively involved with Young Lungs Dance Exchange (YLDE) as a written essayist for their 2017 Research Series and have been smitten ever since. YLDE has the rare ability to be a malleable arts organization, responding to the fluctuating means through which contemporary performance work is researched, created, discussed, performed, and disseminated. What began as an act of bravery and independence by a collection of emerging dance artists 15- odd years ago has since grown into a beacon of support for interdisciplinary creation. YLDE's programming is acutely aware of capitalist pressures in regards to production and consistently validates the need for research time and the benefits of work-in-progress showings. YLDE invites criticality, curiosity, and reflection through hosting free discussions, workshops, and showings. I hope that YLDE can continue to strive towards inclusive and accessible programming and resources while staying porous to where dance and performance exist in the greater performance milieu."
– Jill Groening
---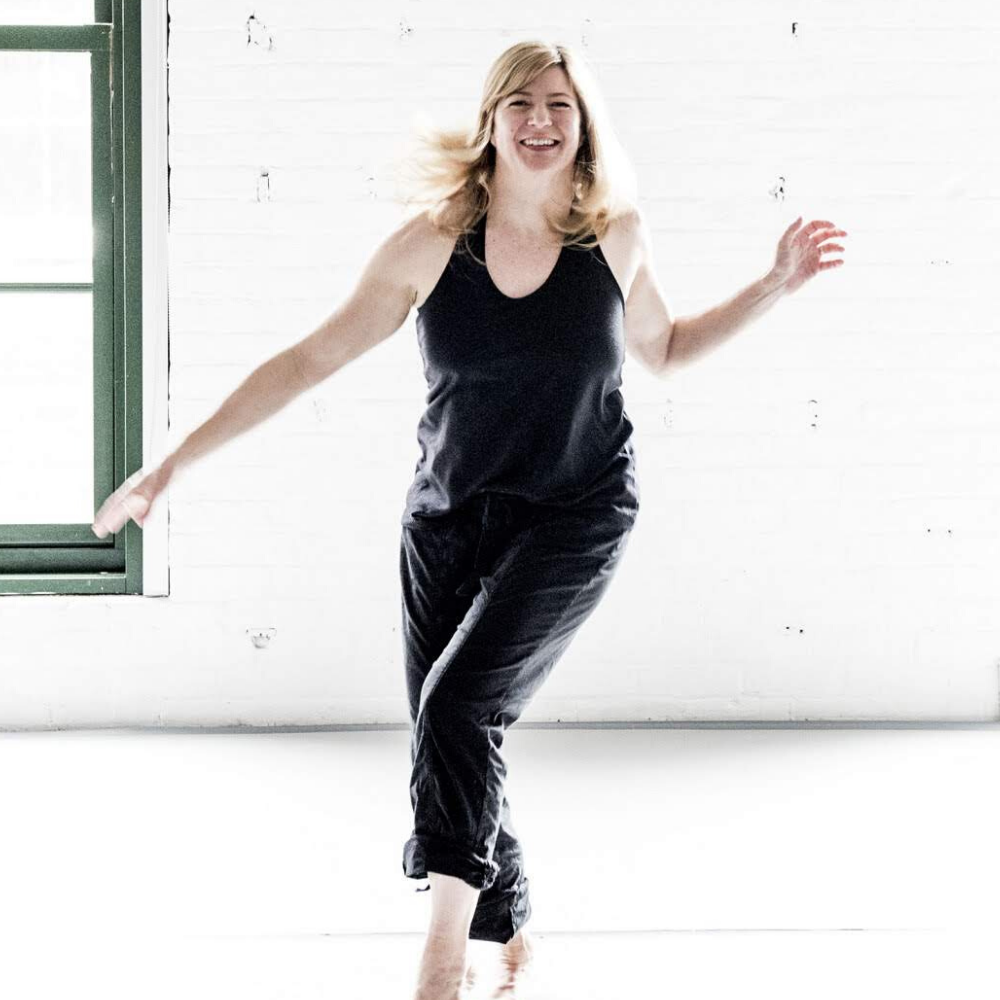 Susie Burpee
Susie Burpee is a multi-faceted dance artist with over twenty-five years of experience in the performing arts in Canada. Traversing both dance and theatre, her professional career includes choreography, performance, teaching, and mentorship. An award-winning performer, Susie has worked with many notable artists and dance companies, including Serge Bennathan, Marie-Josée Chartier, Peter Chin, Lesandra Dodson, Dancemakers, Susanna Hood, Le Groupe Dance Lab, and Tedd Robinson. As a company dancer at Le Groupe Dance Lab (Artistic Director Peter Boneham), Susie developed a keen interest in creative process and choreographic development, and she is sought after as an outside eye and rehearsal director. As a choreographer, Susie's critically acclaimed works have been seen across the country at various festivals and presentation platforms. She has received multiple Dora Mavor Moore Awards for Outstanding Choreography and Performance and is a recipient of the K.M. Hunter Artist Award for Dance. She is currently pursuing a Master's degree in Drama, Theatre, and Performance Studies at The University of Toronto.
"I grew up in rural Manitoba, trained at the School of Contemporary Dancers, and have maintained a professional relationship with the dance community in Manitoba. Joining the board of Young Lungs was a way to continue my ongoing commitment to help foster growth in this province that has given me so much."
– Susie Burpee
---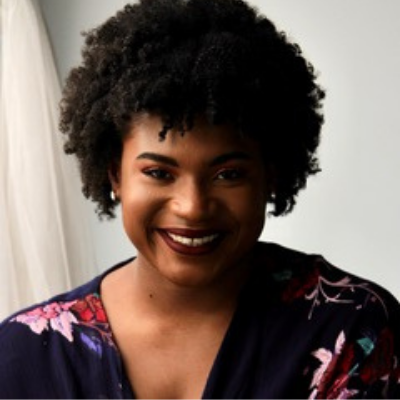 Jennifer Otisi
Jennifer Otisi is a Nigerian dance artist and choreographer based in Winnipeg, MB. Her dance style draws influence from traditional Nigerian styles, afrobeat/afrofusion and dancehall. Moving from Nigeria to Winnipeg, she gradually submerged into the Winnipeg dance scene under the direction of B.O.S.S dance team, training in various dance styles such as Hip Hop, Dancehall, Vogue and Waacking.
In Winnipeg, she has performed in productions such as Artist Within, Afropeg, Step Threat, competed in street styles dance battles and has appeared in live performances for Canadian music artists including Alexa Dirks "Begonia", Carine Bado and Ben Tamana.
"In times of uncertainty, I'm grateful for movement practice and the sense of freedom and peace it brings to me.I love every aspect and style of dance, I love how dance connects people from all walks of life, building a strong community. The structure and strategic direction Young Lungs provides is detrimental to the success and development of artists. Joining YLDE's board is my commitment to myself and the dance community, to support movement artists with the resources and skills to succeed in a creative career through inclusive programming."
– Jennifer Otisi
---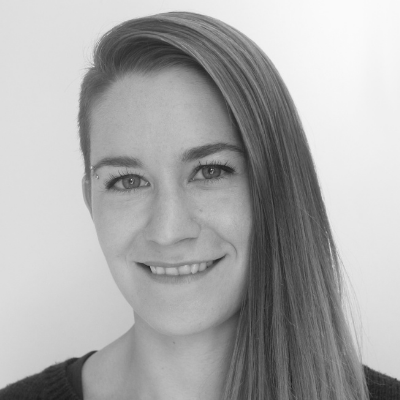 Sam Penner
Sam Penner is contemporary dance artist of mixed settler-colonial descent based in Winnipeg, on Treaty 1 territory. Since graduating from the School of Contemporary Dancers in 2013, she has performed extensively with Winnipeg's Contemporary Dancers, and Gearshifting Performance Works, in works by Peggy Baker, Jolene Bailie, Brent Lott, and Johannah Riley. Recent credits include two full length works by Jolene Bailie – Phase Wash (2018) and Schema's 1-5 (2019). Recently, Sam has begun to expand her practice into choreography and creation, and premiered her first professional choreographic work, Nothing Doing (September 2019), under the mentorship of Alexandra Elliot. She is a founding member of the Love/Action Collective, a volunteer organization of artists working to dismantle systems of oppression in dance practices, through a lens of community support and collaboration.
"As a dance artist working in Winnipeg, I have so many reasons to be grateful for Young Lungs Dance Exchange, and all they continue to offer our community as an artist-led organization. As I seek to build a community-minded practice, I am drawn to YLDE's values and goals, which resonate so much with my own. I am so pleased to join the Board this year, and add my energy towards enriching and supporting dance and movement artists, and creating more just and equitable dance spaces."
---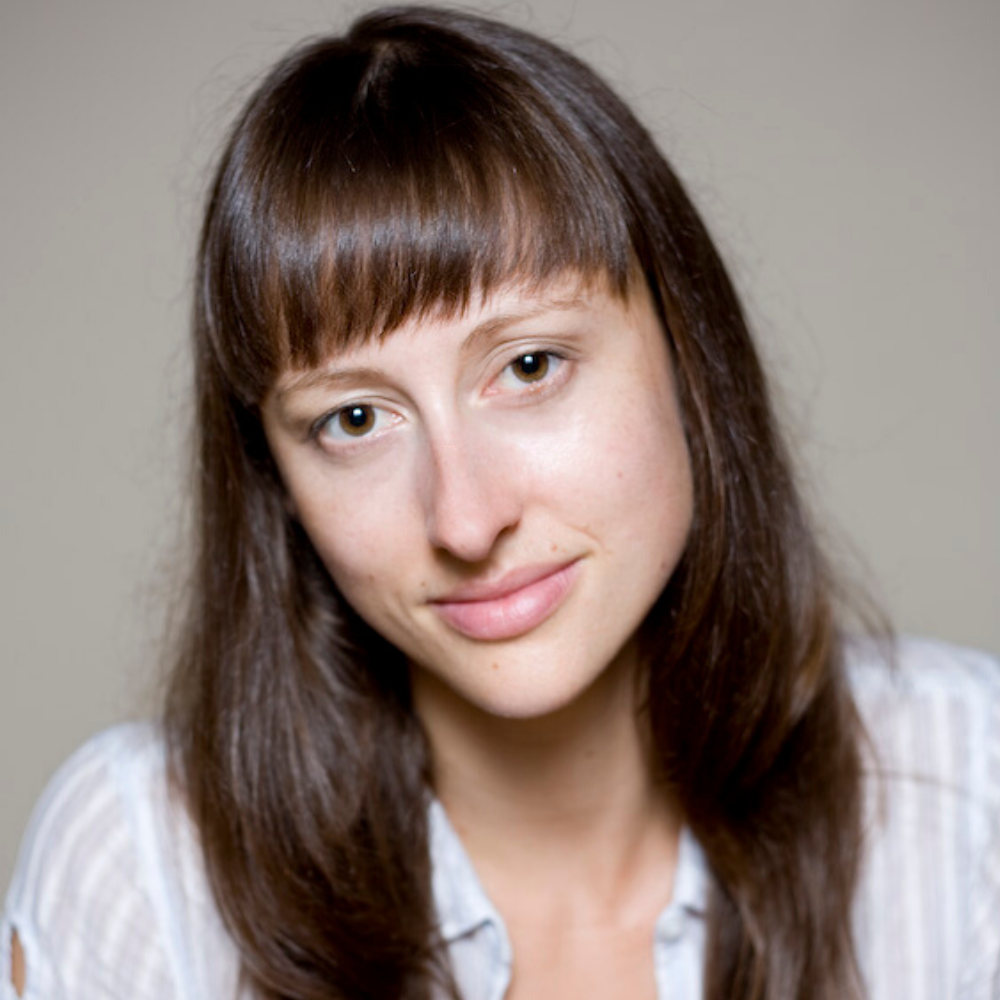 Johanna Riley
Johanna Riley has been a professional dance artist for a decade and a half. A graduate of the Professional Program of the School of Contemporary Dancers, Riley has performed independently for choreographers and multidisciplinary artists in Winnipeg, Calgary, and Montreal. She was a company member with Winnipeg's Contemporary Dancers for twelve seasons, with whom she performed the work of many renowned choreographers, including Rachel Browne, Serge Bennathan, Peggy Baker, Sasha Ivanochko, Susie Burpee, Sharon Moore, and Roger Sinha. She is a co-founder of Young Lungs Dance Exchange, an organization which has worked to support new dance and multidisciplinary creation Winnipeg since 2004. As a choreographer, Riley has created over a dozen original works, and been presented by several organizations, including Nafro Dance Productions, Royal Winnipeg Ballet, Young Lungs Dance Exchange, School of Contemporary Dancers, Momentum Collective, and Winnipeg's Contemporary Dancers. Riley is on the faculty of the Professional Program of the School of Contemporary Dancers, teaching dance technique, setting original repertory, rehearsal directing, and mentoring emerging choreographers.
"When we began Young Lungs, we were a group of newly emerging artist who were facing a lack of traditional employment opportunities, as well as a strong desire to create our own work. It is extremely difficult for young artists to gather the resources, skills, and confidence to continue in their craft, so we decided that we would band together to make it happen for all off us. Through Young Lungs I was able to continue to develop every aspect of my artistic practice as a performer, educator, and choreographer, as well as gaining additional skills in production, grant writing, and other areas that have served me well throughout my career. I want Young Lungs to continue to be that resource for movement artists of all disciplines and career stages."

– Johanna Riley
---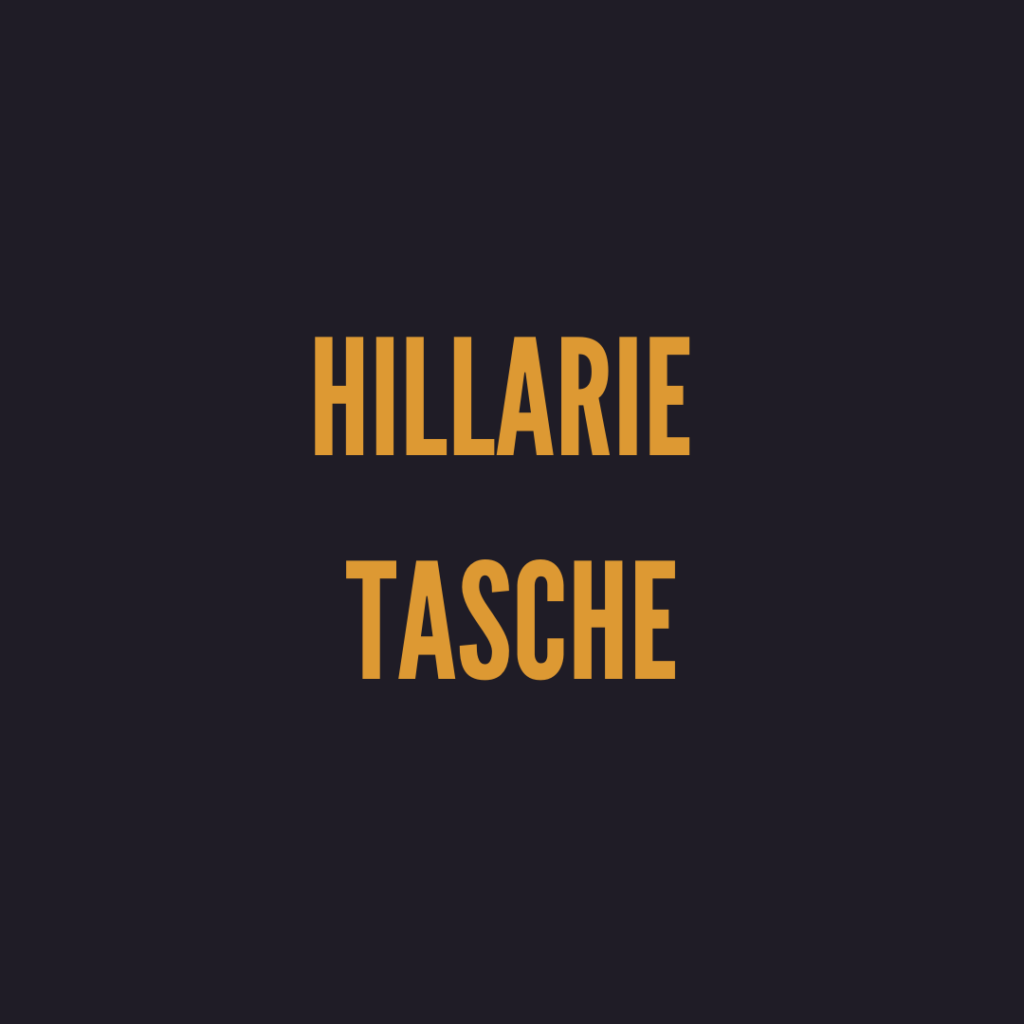 Hillarie Tasche
---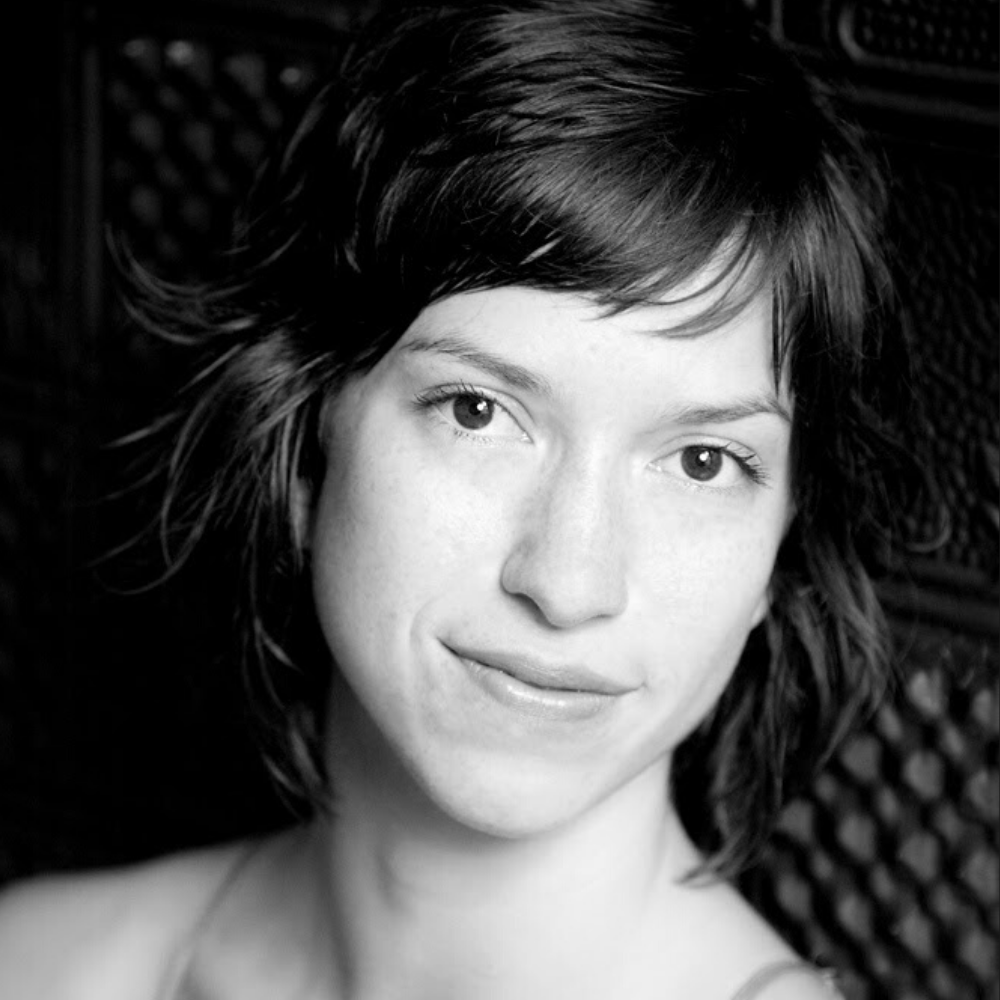 Natasha Torres-Garner
Natasha Torres-Garner started her performance career in contemporary dance in 2002. She has performed with Montreal's Fortier Danse Création, Bill Coleman, in repertoire by the late Jean-Pierre Perreault, as well as Toronto's Marie-Josée Chartier. Natasha's long dedication to the independent community in Winnipeg has meant working with Winnipeg's Tom Stroud, Out of Line Theatre, TRIP Dance Company, Treasure Waddell, Alison Robson, Johanna Riley, Alex Elliott, Ali Robson, Leigh Anne Parry, Danielle Sturk, Ming Hon, Mia Van Leeuwen, and under the direction of Arne MacPherson and Hope McIntyre. As a choreographer Natasha Torres-Garner has presented solo and group works locally and internationally, including Winnipeg, Regina, London(UK), Toronto, St. John's, Newfoundland and Dresden, Germany. Throughout Torres-Garner's experience she has received mentorship from the late senior choreographers Rachel Browne, as well as Davida Monk, Serge Bennathan, Karen Kuzak, and Tom Stroud. Torres-Garner has been involved in initiating a number of collaborative teams as well as collective presentations, including The Rite Productions, the Momentum Collective and Weather Parade Dance Theatre. Her commitment to collaborative forces was initiated by being a founding member of Young Lungs Dance Exchange.
"As an emerging dance artist, I was involved in the inception of Young Lungs Dance Exchange. At the time, those involved had come together, to allow the challenges of creating and presenting new work, to be something we carried together, ensuring that the load could feel lighter. We aimed to create a format where everyone could enjoy and feel supported through their individual creative explorations. The strong sense of community, and the empowerment gained in my experience as a young artist supported by Young Lungs Dance Exchange, has encouraged me to stay involved as a board member for the past 15 years. I continue to stay motivated as a board member, recognizing that in order to create diversity in artistic voices, there needs to be a place that is safe, supportive and encouraging for people to take the risks necessary to move forward in their artistic interests. I find immense satisfaction in knowing that this is what Young Lungs Dance Exchange strives to do."
– Natasha Torres-Garner