Board of Directors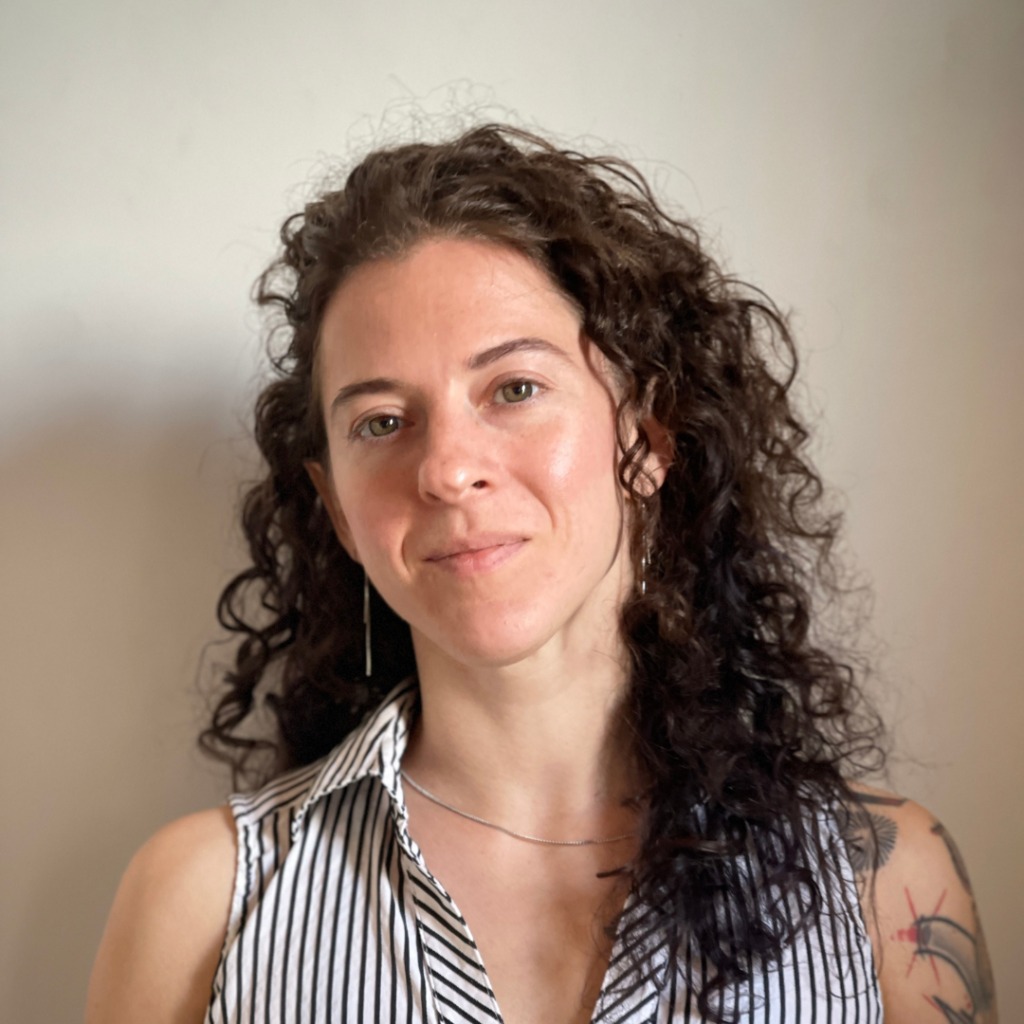 Kayla Jeanson (she/her) – Co-Chair
Kayla Jeanson choreographs and creates films and videos, motivated by her desire to navigate the lines between artist and audience, thought and movement. She works with the languages of documentary cinema, contemporary dance, and circus arts, especially turning her lens to artists who question boundaries and limits. Kayla is a graduate of the University of Manitoba with a BA in Film Studies (2011), having attended the School of Contemporary Dancers simultaneously. Her collaborations have included work with numerous artists including Luca "Lazylegz" Patuelli, Nicolas Montes de Oca, Abadi Al-Obaidi, Silvia Gertrudix Gonzalez, Danielle Sturk, Meghan Athavale, Zorya Arrow, and Ming Hon, and she has worked for Cirque du Soleil as video documentalist for the creation of Alegria, Axel, and Drawn to Life (2019-2020). Kayla has been involved with YLDE as a videographer, as a Research Series participant, and now as co-chair of the board of directors.
Photo by Abadi Al-Obaidi
---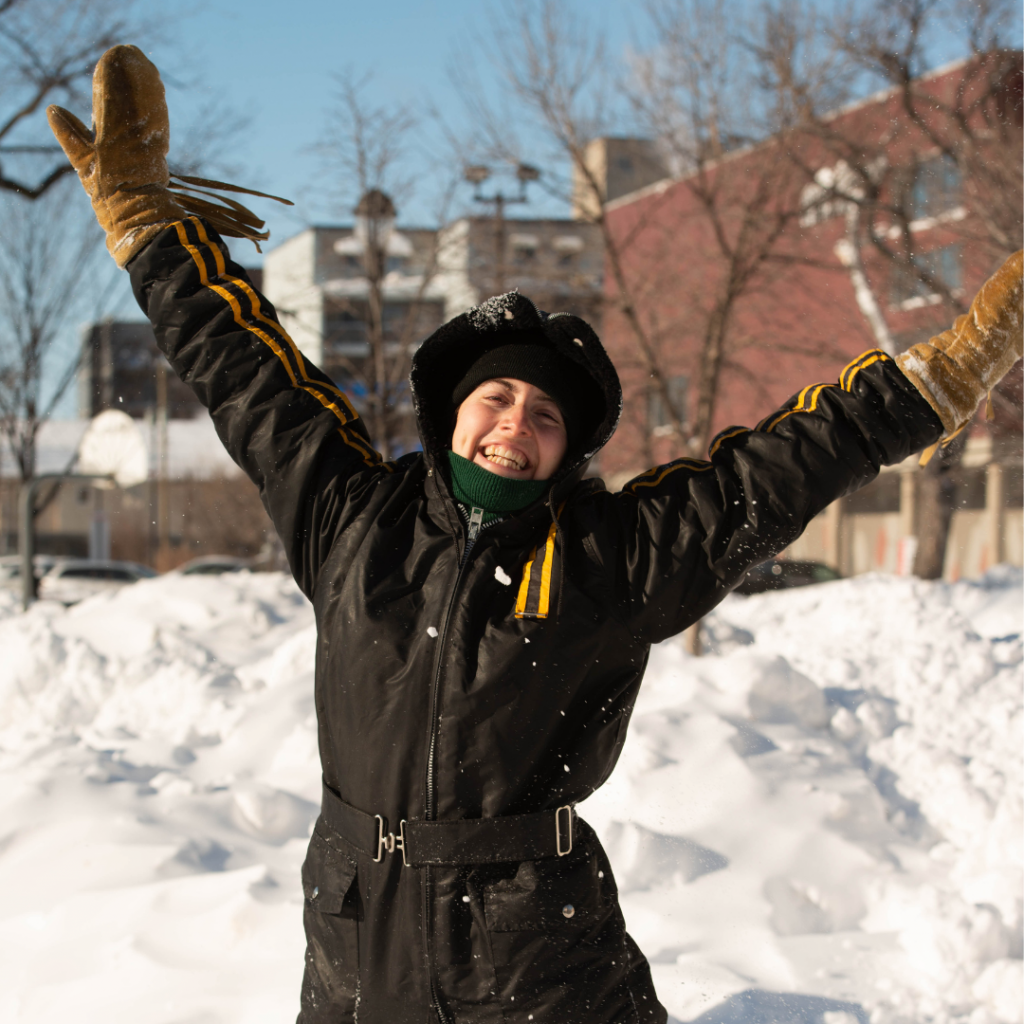 Zorya Arrow (she/they) – Co-Chair
(On Leave July 31 – October 29, 2023)
Zorya Arrow (she/they) is a Manitoba-based artist of European ancestry, who has worked professionally in dance and theatre as a performer, creator, administrator, educator, and advocate for over a decade.
Zorya is passionate about working in experimental and trans-disciplinary contexts, and has created over fifteen original dance works.
Recently, Zorya choreographed for a mixed ability cast in Antigone, with Sick + Twisted Theatre, AA Battery, and The Mariachi Ghost. Zorya also stars in a recently released feature film, Arutinae, by local filmmaker Erin Buelow.
Zorya is a movement instructor for the University of Winnipeg's Department of Theatre and Film, and sits on the board for Young Lungs Dance Exchange. Zorya holds an honours degree in Dance from the University of Winnipeg, in affiliation with The School of Contemporary Dancers Senior Professional Program, and earned the End-of-Life Doula Certificate this past fall.
Photo by Keeley Braunstein-Black
---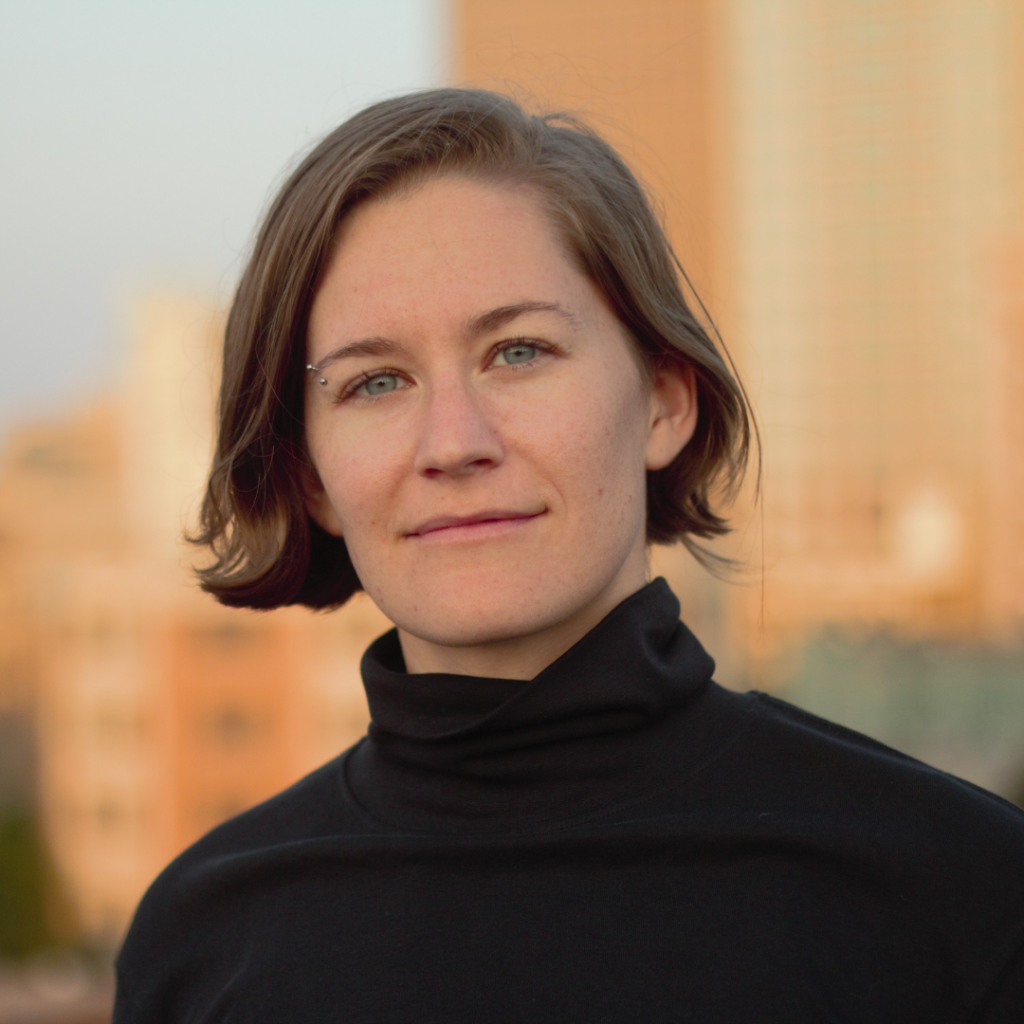 Sam Penner – Secretary
Sam Penner is an independent contemporary dance artist, currently living and working in Kjipuktuk/Halifax. After training at the School of Contemporary Dancers, she performed and worked extensively in Manitoba for many years, with Winnipeg's Contemporary Dancers and Gearshifting Performance Works, working with choreographers such as Peggy Baker, Johanna Riley, Brent Lott, and Jolene Bailie. Her choreographic practice encompasses collaborative projects and partnerships for stage and screen, as well as community-based work. Recent creative highlights include: Nothing Doing (2019) a contemporary trio for the stage; co-curating the Manitoba Yellow Pages: A Scorebook for Movement and Sound (2021), presented by Young Lungs Dance Exchange and Cluster Festival; and co-directing the West Broadway Dance Days (2021) in partnership with the Broadway Neighbourhood Centre. She is currently leading the collective creation of a series of 5 short screen dance films, and facilitating a community circle discussion of choreographic practice.
Photo by Chris Mutimer
---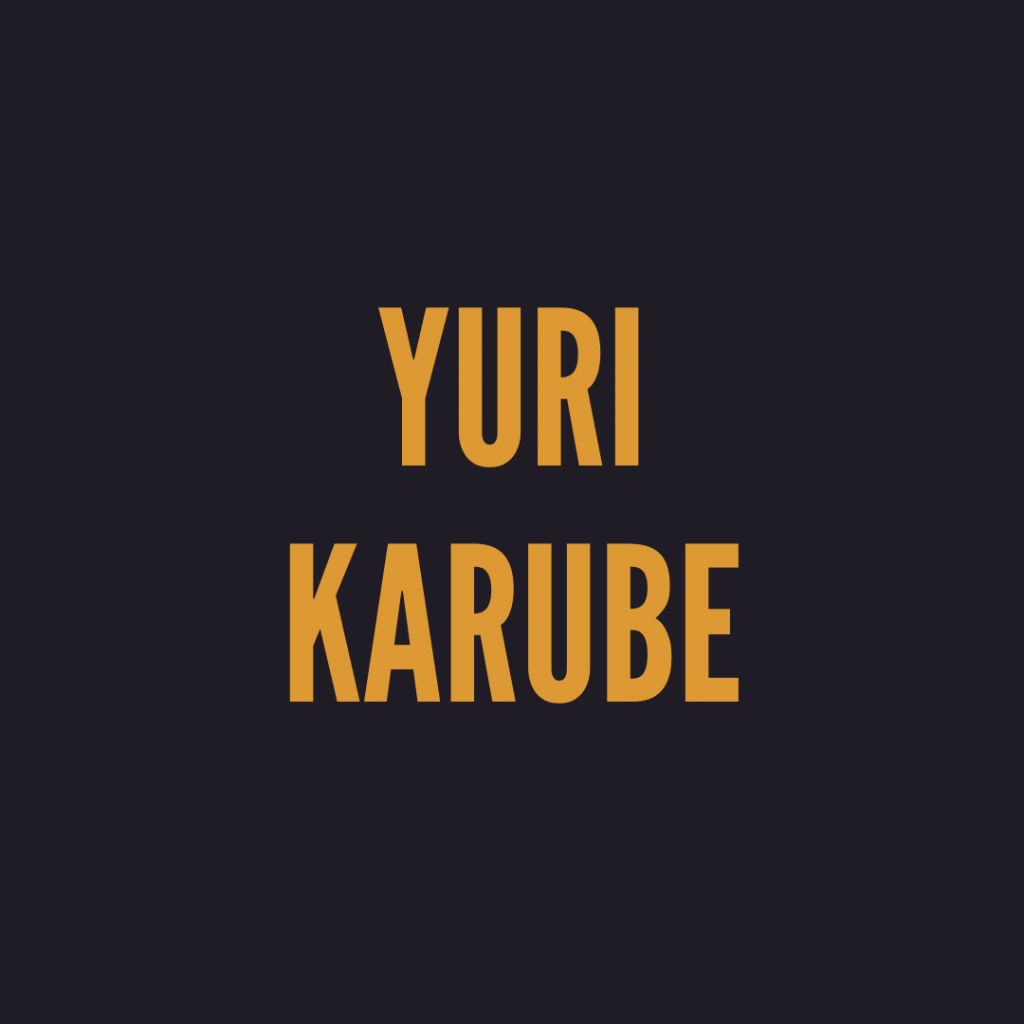 Yuri Karube (she/her) – Treasurer
Yuri Karube is a Winnipeg-based accountant working with non-profits and arts organizations. She is passionate about the arts and enjoys supporting artists.
---
Members at Large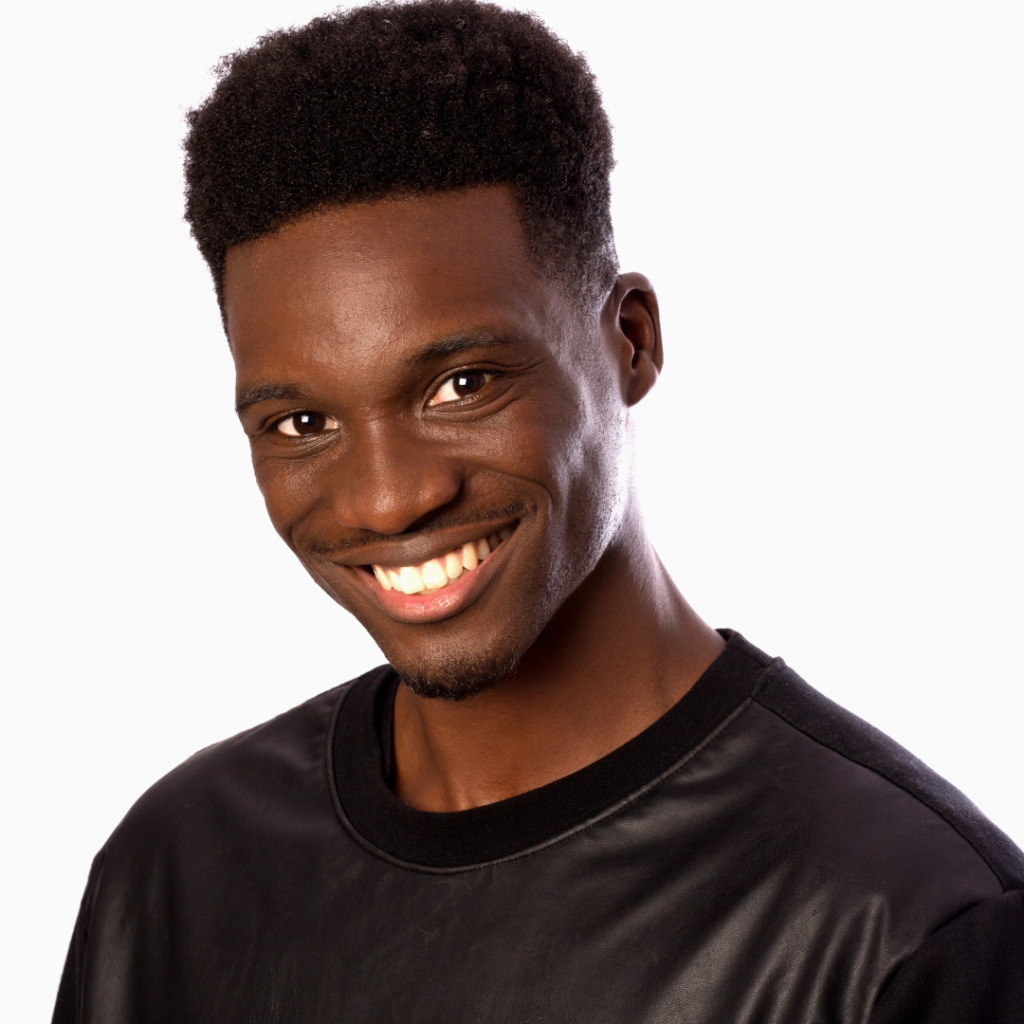 Eugene Baffoe
Eugene "GeNie" Baffoe is a freestyle Hip Hop dancer, choreographer, educator, and filmmaker from Montreal Québec. He has been studying Hip Hop Culture for over a decade, teaching, and participating in battles all over the country since 2010. GeNie is the co-creator and director of Our Scene the Movie, a documentary Film on the history of Winnipeg's Hip Hop Dance community. As the Director of B.O.S.S. Dance Team, he has choreographed 2 Winnipeg Blue bomber CFL halftime shows, 3 opening sequences for WeDay and a several dance battle wins under his belt. In 2017, Mr. Inna Bottle was flown out to the nation's capital to teach on the main stage for 20,000 attendees after being selected to be 1 of 4 Canadian choreographers to create the official Sharing Dance routine for Canada's 150th anniversary celebration. GeNie is a high energy performer, instructor and educator dedicated to authentically delivering the culture to his audiences and students in class. Let's vibe!
---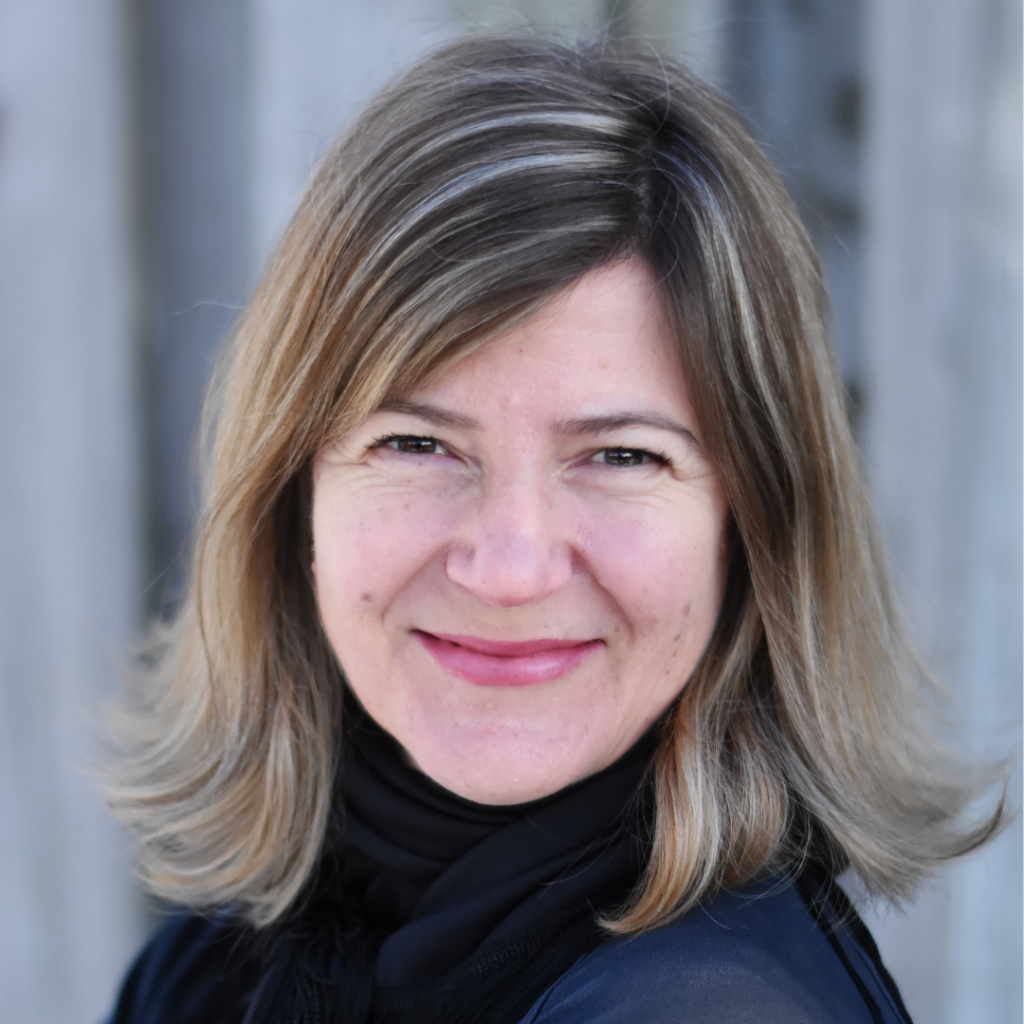 Susie Burpee (she/her)
Traversing both dance and theatre, Susie Burpee is a choreographer, performer and teacher. She has been profoundly influenced by the many unbridled dance-theatre artists with whom she has worked over the past 25 years, and she is grateful for the opportunities to continue to work in community. Susie is passionate about teaching dance at a post-secondary level, and in 2020, she furthered her own studies, completing a MA in Theatre, Drama, and Performance Studies (University of Toronto). Susie has received multiple Dora Mavor Moore Awards for Outstanding Choreography and Performance and she is a recipient of the K.M. Hunter Artist Award for Dance. She is currently Artistic Producer of Theatre Direct's Balancing Act, a national initiative to support parents, caregivers, and care needs in the performing arts.
Photo by Drew Berry
---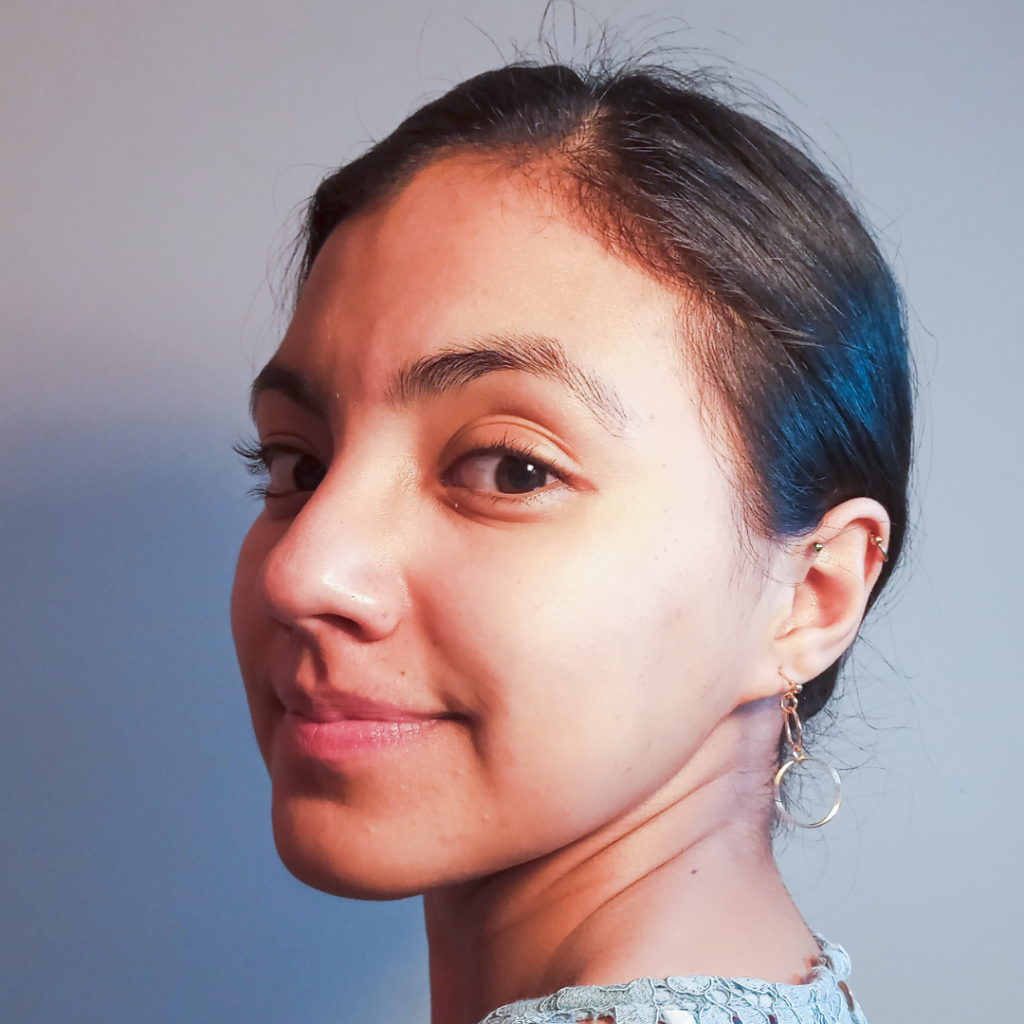 Gabriela Garcia (she/her)
Gabriela Garcia is a Mexican emerging dance artist based on Treaty 1 territory and a member of Mujer Artista, a Latin American group of artists located in Winnipeg.

She is is a graduate of the School of Contemporary Dancers and is currently obtaining her B.A in dance through the Theatre and Film department of the University of Winnipeg. Gabriela has worked with choreographers Gaile Petursson-Hiley, Rossana Filomarino, Sarah Matry, Paula Blair and Jolene Bailie. She has also had the opportunity to collaborate with The Mariachi Ghost music band, participate in the first Screen Dance Residency with Young Lungs Dance Exchange and the 2022 edition of the Intercultural Indigenous Choreographic Lab at Banff Centre for Arts and Creativity. Gabriela is the recipient of the "Talentos" scholarship provided by the Mexican government institution EDUCAFIN and the first BIPOC emerging artist scholarship provided by Healthy Dancer Canada.
---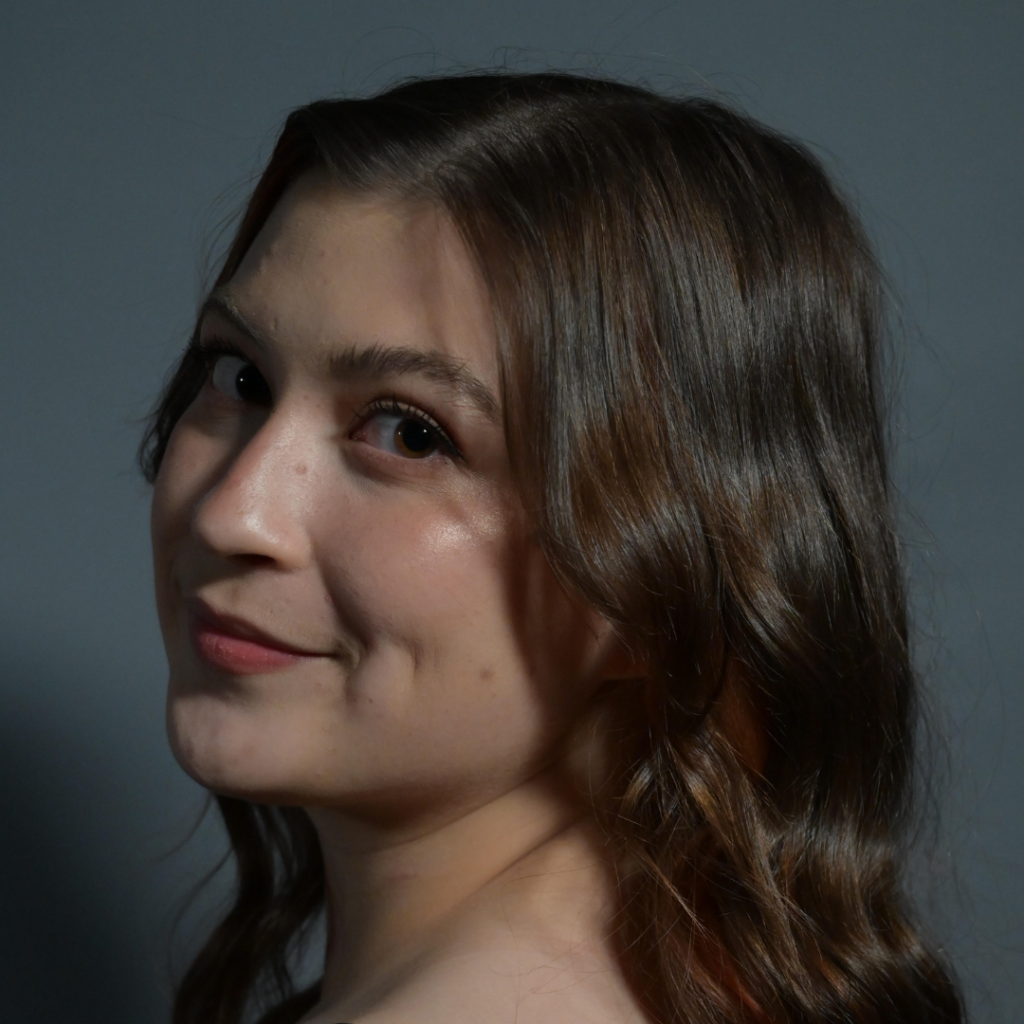 Brook Hess (she/her)
Growing up in Winnipeg, Manitoba, Brooke has been immersed in the contemporary dance scene from a very young age. Her love for dance began while she was a member of a small dance troupe under the direction of Paula Blair. She felt the love, liveliness, and community brought together by contemporary dance due to her early upbringing surrounded by these Winnipeg companies. Through that she was heavily influenced and inspired to choose a career in dance. The desire to challenge herself and seek further education grew and she was introduced to the School of Contemporary Dancers, and began classes in their general program. After two years in the general program, she spent two years in the Junior Professional Program, which was followed by the Senior Professional Program. Brooke graduated from the program in May 2021. Her relationship with the School of Contemporary Dancers continues to thrive as she is part of the core faculty in the schools General Program.
Photo by Courtney Maertens
---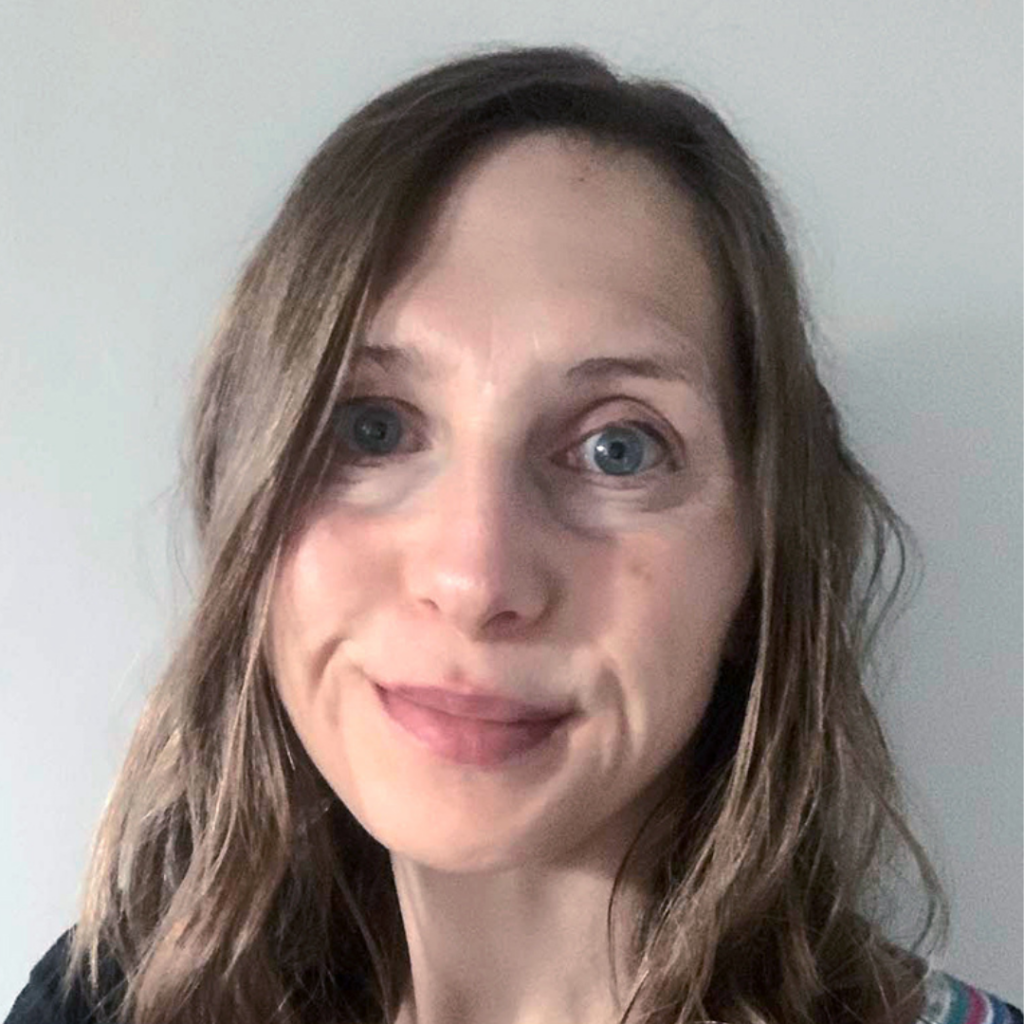 Nicole Shimonek (she/her)
Winnipeg-based visual artist, Nicole, works in sculpture, drawing, video and performance. Nicole has been an artist in residence at the Banff Centre for the Arts, L'AiR international (Paris), Bow Arts Trust (London), Brompton Design District (London) and Artscape Gibraltar Point (Toronto). She has an MFA from the Chelsea College of Art and Design, UAL London.
Selected exhibitions include The Fragile Power of Drawing (Paris, FR), Live in the Centre at the Winnipeg Art Gallery, Unafraid at Plug In ICA, Art Building Community at Gallery 1C03 and Walking and Being at the Everson Museum of Art (Syracuse, NY). Site-responsive installations include Illuminate the Night with Nuit Blanche, the Social Innovation Challenge and Urban Idea's Creative Placemaking Challenge. Her videos have screened at the Detroit Museum of New Art, on BBC's big-screen events, at Camden Roundhouse, Studio 303 at the MAI, Supermarket Art Fair, Prairie Scene and at the Images Festival in Toronto.