Young Lungs Dance Exchange is a Winnipeg-based network of independent dance and movement-based artists dedicated to supporting each other and advancing their art form.
We gratefully acknowledge the financial support of: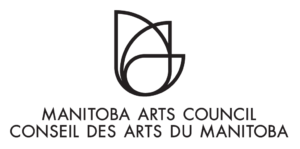 For more information about Young Lungs Dance Exchange, please contact us at info@younglungs.ca. Follow us on Facebook or Instagram!