Young Lungs would love to thank everyone involved in making our fundraiser so fabulous! Special thanks to:
Aceart inc.
MC Jane Testar
DJs DJ Annalogue & Coniferous T.R.E.
Creator-Performer D-Anne Kuby, Writer Doug Melnyk,
Creator Brett Owen, Performers Brianna Ray Ferguson, Janelle Hacault and Carol-Ann Bohrn
Creator-Performers Rylaan Gimby, Delf Gravert, Leigh Anne Parry
Brenda McLean, VideoPool Media Arts Centre, AAA Video Recording
YLDE Board and Organizers – Ali Robson, Kelsey Todd, Natasha Torres-Garner, Johanna Riley, Sarah Helmer, Zorya Arrow
The many, many volunteers, and supporters!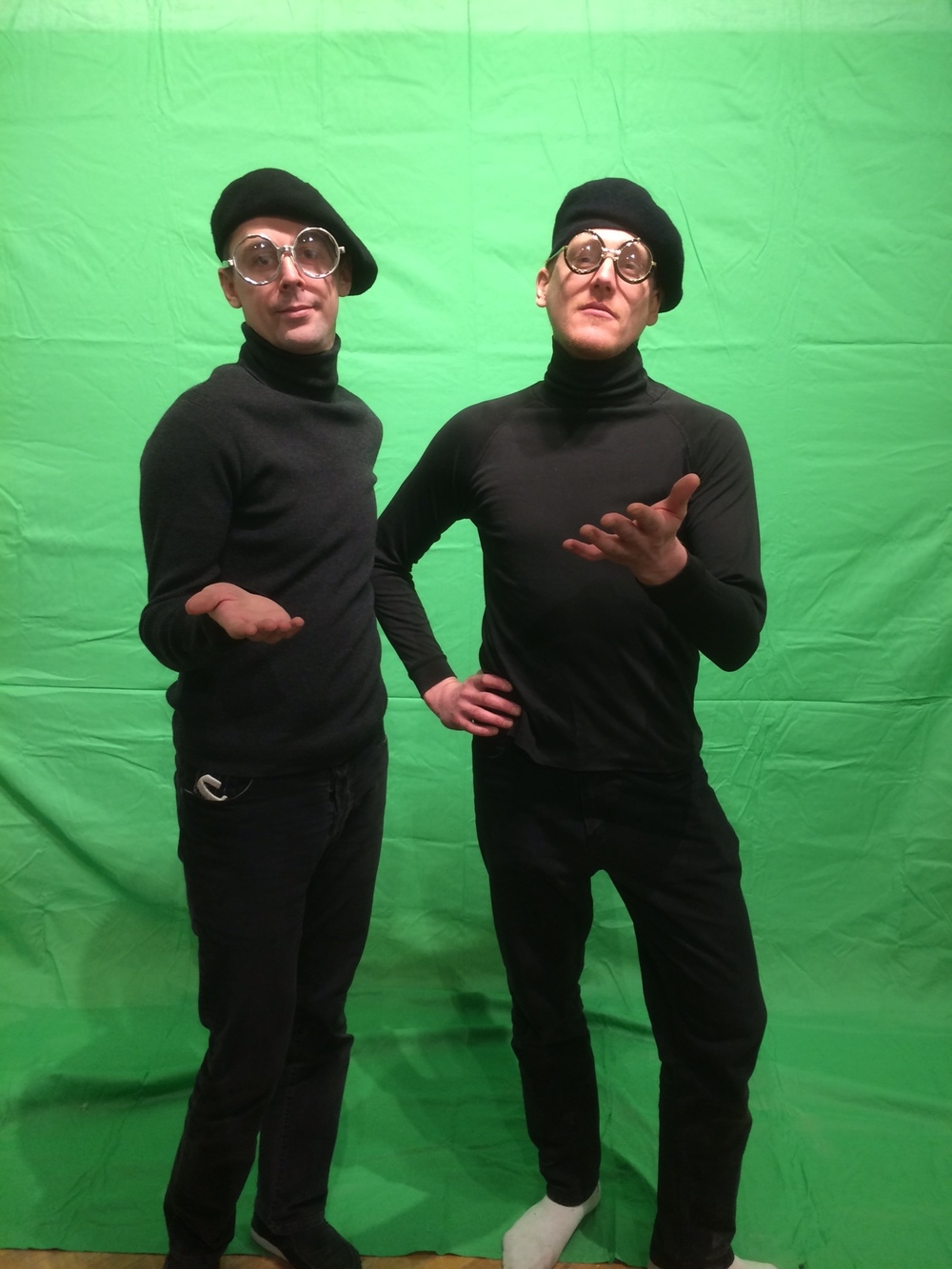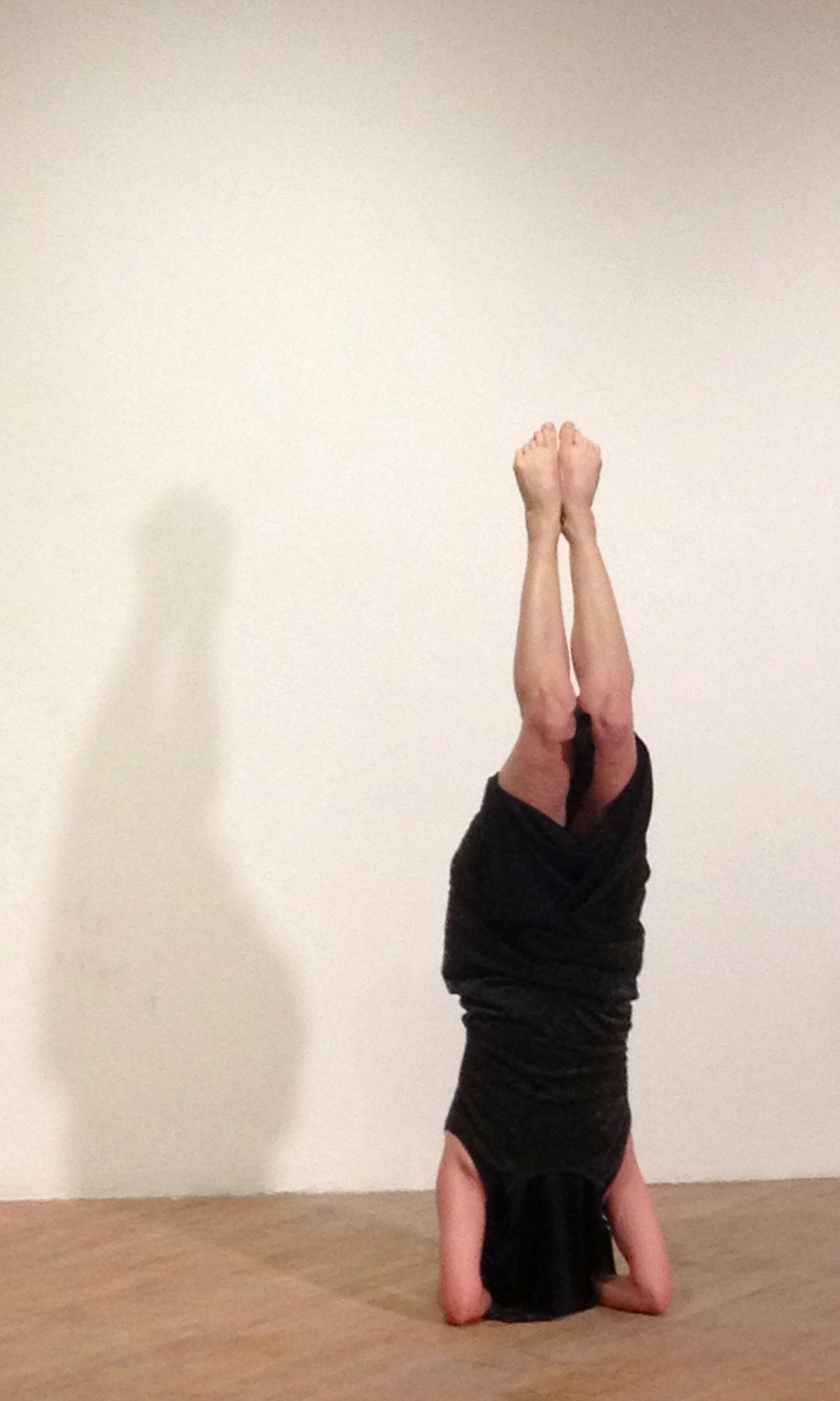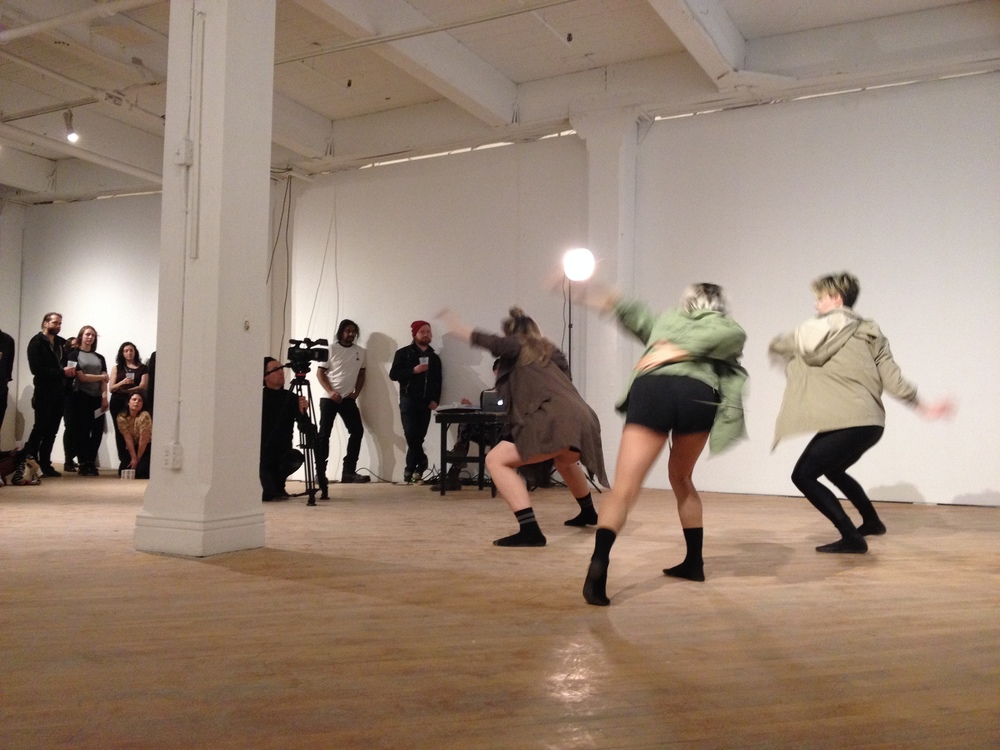 'I found out that if things are just right, everything will go all black and white for you. If there's a big difference in temperature between indoors and outdoors while it's going on. If you've just had a really big drink of water and you're really craving salt, it might happen. If there's a strong light right behind you just before you close your eyes after a long time, you might notice it. If it's late at night in the middle of a long hot summer vacation and you're really open minded. If you're lucky, really lucky, it will happen. Everything will turn black and white for one instant when the two of you finally get together again. If you're lucky, you'll notice it. You'll be exhausted and you'll feel kind of hollow somehow but then at least you'll know what I meant all this time.' ~ Doug Melnyk