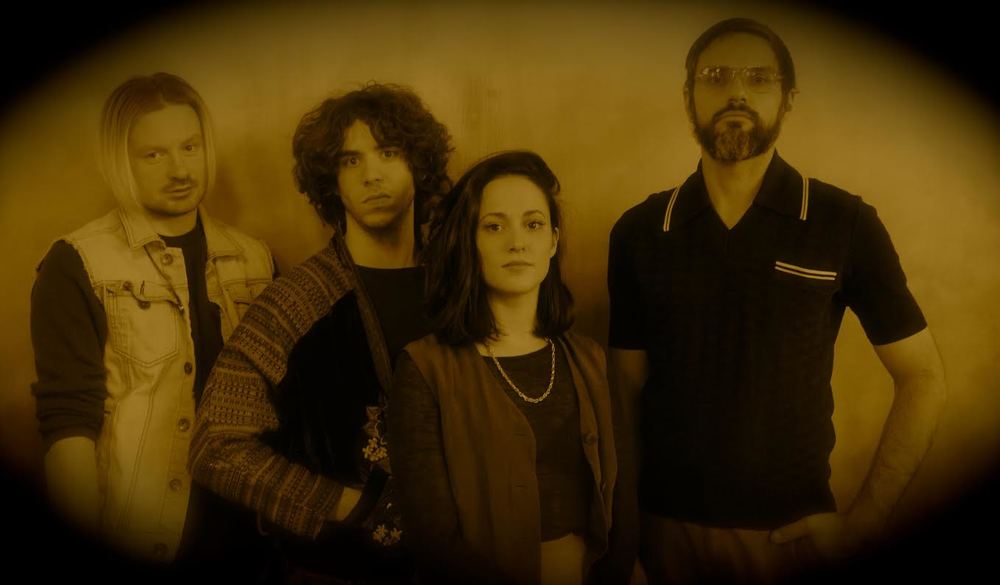 Dear Friends, Family & Community,
I am thrilled to announce that I have created a new dance piece with the incredible generosity of these four artists as well as designer and mentor David Owen Lucas, and the Nafro Dance studio. This project did not receive funding. We all met and discussed whether or not we would still go ahead with it. We went ahead with it and now we want to share it with you.
The Family Portrait
(Working Title)
By Alexandra Elliott
with dance artists Hilary Anne Crist, Warren McClelland, Ian Mozdzen, and Aaron Paul and designer David Owen Lucas
"This piece is about family history.
What are the secrets behind your family portraits?
Are there any stories you have never shared?
Did you have to eat Mock Duck or Clam Sandwiches?
I hope not."
Lenore?
Created and performed by Hilary Anne Crist
(more info to come)
Tuesday, December 15th to Saturday, December 19th – 8pm-9pm Nightly
Theatre Incarnate
320-70 Albert Street
Limited Seating – Purchase your ticket in advance from the artists
Tickets $20
(This show is not funded, every ticket is split evenly amongst us)
We cannot wait to share the art with you.