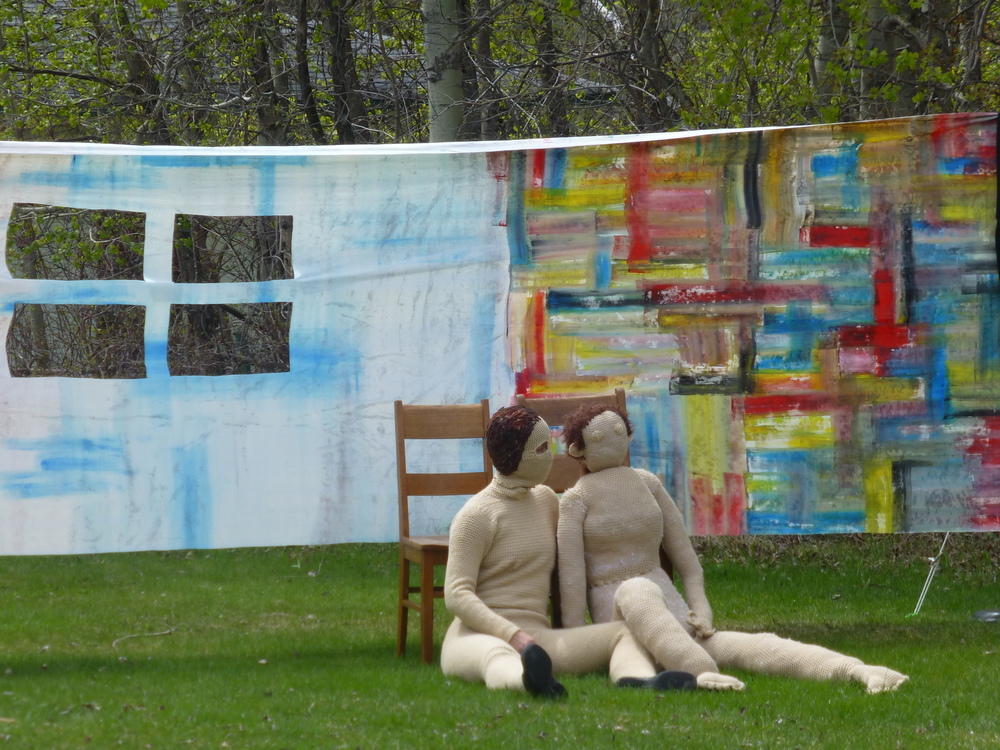 For the past year, on and off, I have been dreaming of a show in public locations where dance is not an everyday event, where contemporary art interacts with an unfamiliar audience, and an unpredictable environment. The hopes are that this encounter ignites refreshing conversation of how art has a place in our every day landscape, and has an integral part in our daily life.
I have been working with a group of very generous and intelligent artists to make something we feel excited to finally share with others.
Before our public performances scheduled for June 6th and 7th in Central Park, and June 13th and 14th in Fort Rouge Park, we will be having an intimate performance of the work at the Frame Gallery at 318 Ross Ave, on Saturday, May 30th at 8pm.
The outdoor performances will be layered in public distraction and interaction. The Frame Gallery performance will be a chance to see the work in a focused environment, have a glass of wine, and talk to us about what your thoughts are about the work.
We would love to have you there!
If you think you can make it, an RSVP would be great in order to assist us in preparing seating for those attending.
Performance of Sedentary Nomad and Wine!
Frame Gallery
318 Ross Ave.
May 30th, 2015
8pm
$10
We look forward to having you there!
Natasha Torres-Garner