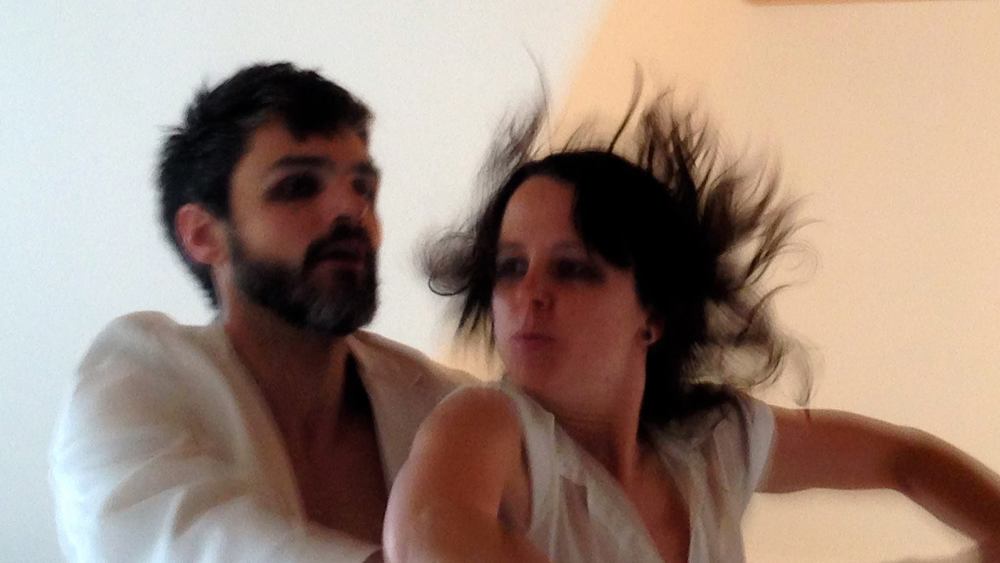 I am posting to let you know that my showing of Tedd Robinson's new work is postponed from this Saturday to Saturday, January 9th. I was in a bike accident and sprained my wrist. My amazing physiotherapist, Giana Sherbo, reassured me that I would be physically able to perform, but the injury made it so that we had very little rehearsal time. In order to honour Tedd's work, Charles' music, and my dance partner Ian, I have decided to wait till January. See below for details.
Dear Friends, Family and Community,
I would like to personally invite you to a private showing of Tedd Robinson's latest work, performed by myself and Ian Mozdzen, with music composed by Charles Quevillon.
The showing will be on Saturday, January 9th at 8:00pm-8:30pm at the Nafro Dance studio, 109 Pulford Street, 2nd Floor. Suggested donation is $10.
This is an especially significant event as this studio is where Tedd created dance for the first 10 years of his career as a choreographer.
This showing is a special sneak peek, as the actual premiere will be on April 21st to 23rd, part of Winnipeg's Contemporary Dancers' season, as they have generously agreed to co-present this duet.
I must also thank the Winnipeg Arts Council, Manitoba Arts Council and Canada Council for the Arts for supporting this commission.
I very much hope to see you there.
Take care,
Alex