2021 Research Series Artists-in-Residence
Young Lungs Dance Exchange is excited to announce the 2021 Research Series Artists-in-Residence! Artists will work both independently and collaboratively on various research projects, each bringing their unique style and experience.

Artists will be researching from February – March 2021. Stay tuned for updates and upcoming dates for public events!
MEET THE ARTISTS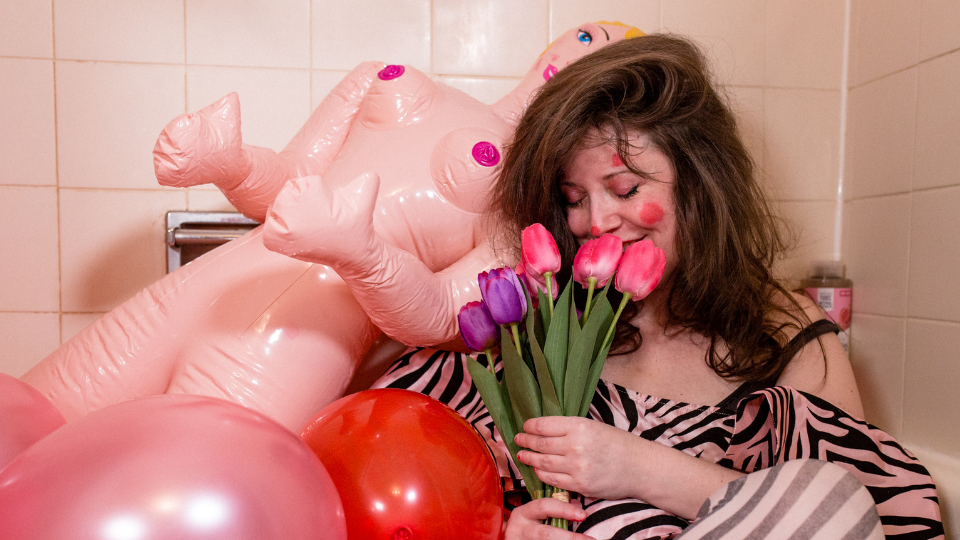 Karen Asher
Karen Asher is an artist living on Treaty 1 Territory in Winnipeg whose work explores her obsession with stress, absurdity, and the catastrophe of everyday life. She received her BFA Honours in photography from the University of Manitoba in 2009. Her solo show, "Class," was exhibited at Plug In ICA in 2019. The installation featured photography, live performance, a 90 minute video, flashing neon and a peep show. Asher is currently working on "Preaching to the Perverted," which will premiere at the Gimli Film Festival next summer. Though she barely gets off the couch now, as a kid Asher was a real good dancer and has the medals to prove it.
---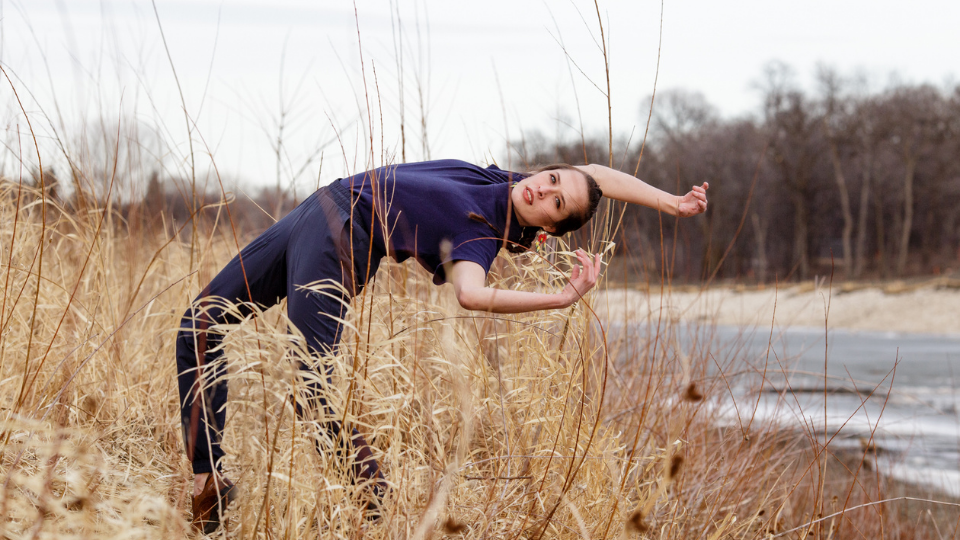 * Emily Solstice Tait and Jeanette Kotowich collaborated during their research process.
Emily Solstice Tait
Emily Solstice Tait's practice is rooted in contemporary dance and her work crosses into theatre, devising, choreography, and stage management. She was raised in Winnipeg and is of mixed settler and Ojibway ancestry (Berens River First Nation). Emily found her way into dance through the School of Contemporary Dancers. In 2019 she completed her B.A. Honours in Contemporary Dance and a B.A. in Theatre Stage Management.
Professionally she has dance for Winnipeg Contemporary Dancers's Actualize (Ming Hon) and Calibrations of Flux (Jolene Bailie), Odette Heyn-Projects/Indian City Canada Day Live (Ottawa) & Winnipeg Symphony Orchestra, Théâtre Cercle Molière Marathon De Création (Miguel Fortier), Stephanie Ballard and Dancers, Sarasvati Productions (Winnipeg), Theatre New Brunswick/ Confederation Centre for the Arts (PEI), Raven Spirit Dance (Vancouver), New Blue Emerging Dance (Toronto), Creando Lazos a Través de la Danza (Léon & Guanajuato, México) and with New Dance Horizons/ Rouge-gorge (Regina). Most recent work includes moi, suel·e (my·self) video with Miguel Fortier and Eric Plamondon with Théâtre Cercle Molière (TCM) and Perceptions with Kelsey Kanata Wavey and Juniper Mann-Nelson as part of TCM online Culture Days.
Her choreographic work has enlivened spaces like The Manitoba Museum, The Forks National Historic Site, and found its way into indie film and theatre productions throughout Winnipeg.
---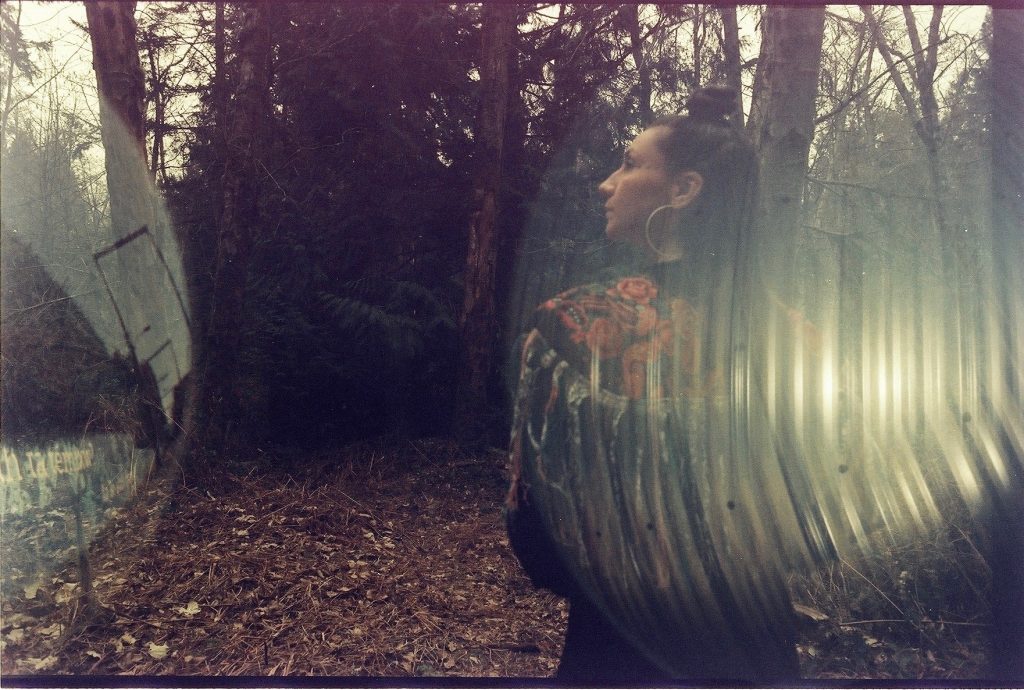 * Jeanette Kotowich and Emily Solstice Tait collaborated during their research process.
Jeanette Kotowich
Jeanette Kotowich is a Vancouver-based, independent, dance artist and choreographer of Cree Métis and European ancestry. Originally from Treaty 4 territory Saskatchewan, Jeanette creates work that reflects a Métis cultural narrative within the context of contemporary Indigenous dance performance and Indigenous futurism. Jeanette is currently choreographing a full-length, solo performance, Kisiskâwican, premiering 2021. She is a co-founder of Métis dance collective Acuhko Simowuk. During these times of global pandemic, Jeanette has been creating CO-VIDS, a series of short dances for film.
Previous works include: Eloise (2017) presented by Magnetic North, Vancouver International Dance Festival, Native Earth Performing Arts, Raven Spirit Dance, New Dance Horizons, and Bulkley Valley Concert Association. Steppin' (2015) toured more than 35 stages across Canada, including BC, Ontario, Saskatchewan and the Yukon.
She works as a company dancer with Raven Spirit Dance, V'ni Dansi, and Dancers
of Damelahamid. Jeanette co-ordinates the annual Coastal Dance Festival, is a member of
the Full Circle First Nations Performing Arts Ensemble, and the Indigenous Performing Art Alliance. Jeanette has worked with artists Charles Koroneho, Carlos Rivera, Jessica
McMann, Yvette Nolan, Deanna Peters, Tara Cheyenne-Friedenberg, and Su-Feh Lee. She is a Laureate of the Hnatyshyn Foundation REVEAL Indigenous Art Awards. Visit her website www.movementhealing.ca.
---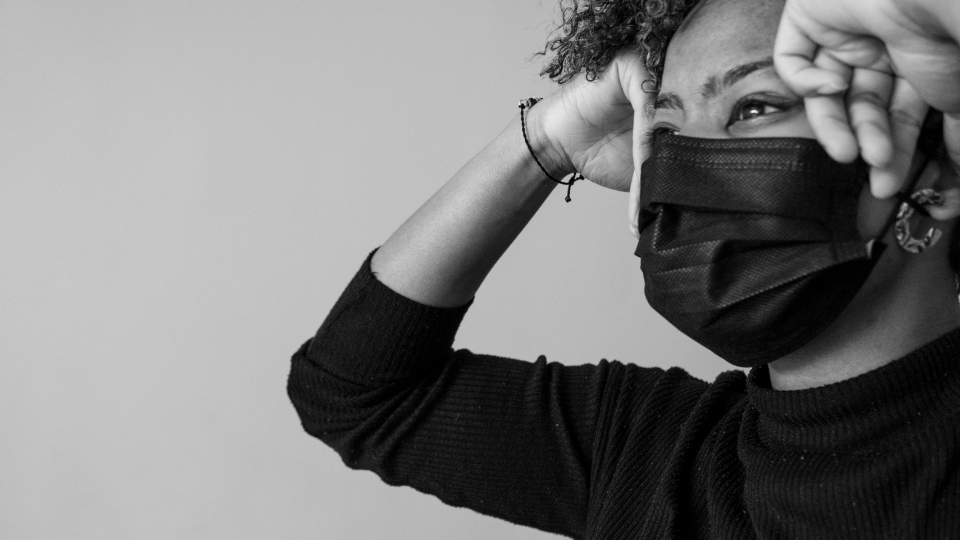 Krystina Dejean
Krystina Dejean is a Montreal based dancer specialized in street dance styles, particularly waacking. She considers herself a storyteller, as she loves to escape and bring her audience with her in another world when she dances. It's usually through freestyle that she best expresses herself, highlighting her vulnerability and spontaneity. She is currently active in the dance scene as a performer, as an up-and-coming choreographer and by curating events that are socially engaged and bring people together in the street dance community of Montreal.
---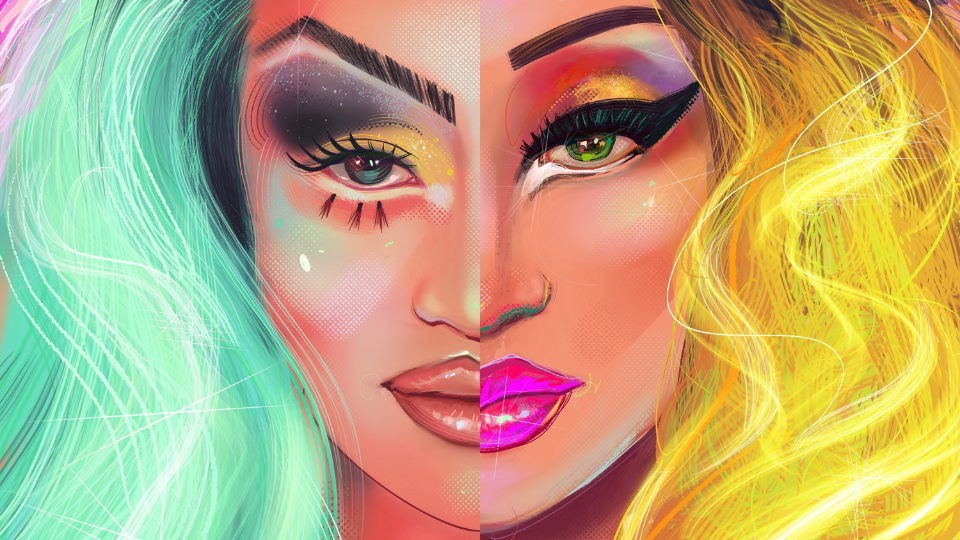 Bahay Perlas
BAHAY PERLAS (House of Pearls) features two Filipinx queens: Lady Fortuna (Christian Alcera) and Special K (Kiel Galera). They were birthed through the PTE Drag Performance Class of 2018 and 2019. Since then, they have been featured in drag cabarets, parades and films, breaking through the drag community with lightning speed due to their incredible story-telling skills, musicality and dance talent.
Bahay Perlas is the first of its kind in Winnipeg, a collective that welcomes drag and non drag artists who are dedicated to breaking stigmas against drag culture. Joining Lady Fortuna and Special K, are choreographer Joseph Sevillo (dance teacher and choreographer for Shelley Shearer School of Dance) and director Hazel Venzon (artistic director and producer for U 'N I T(ogether) Productions (UNIT) who are passionate about drag performance, and supporters of BP's artistic growth and innovative expression.
This talented team will be developing new work which includes two traditional Filipinix dancers/performers – to create "Debut". Debut is inspired by the Debut of traditional Filipinx culture, an event that has celebrated a young person's coming of age since the 1400s. As queer drag artists BP aims to reclaim the word, creating a debut for themselves, bringing awareness to the Filipinx community, insisting that they, too, are here and deserve to be celebrated!
"Bahay Perlas was created to cultivate and build skills for Filipinx drag queens, creating
welcomed spaces and possible futures for younger generations." – Bahay Perlas
* Bahay Perlas will be collaborated as a team during this research process.