POSTPONED Research Series: Final Showing
Sat Mar 28 2020 @ 8:00 pm

-

10:00 pm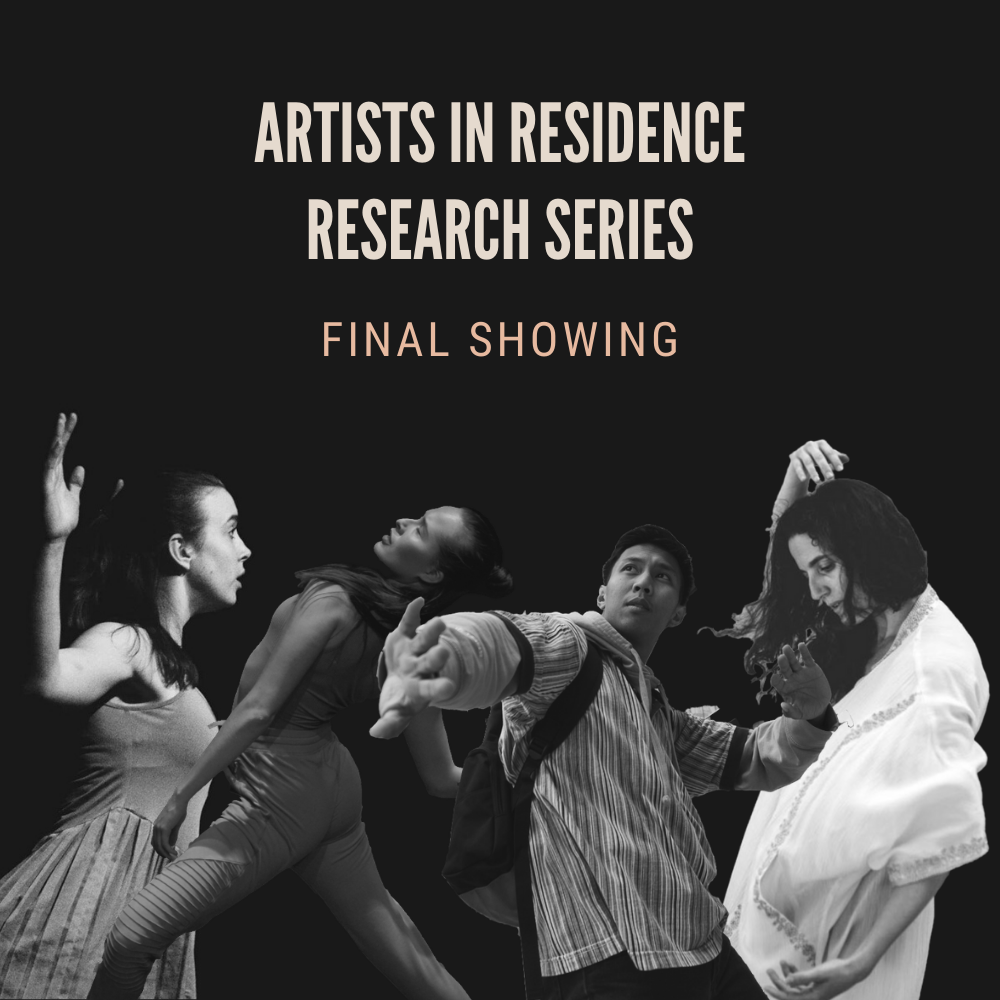 Join us Saturday, March 28 at the School of Contemporary Dancers (211 Bannatyne Avenue, #104) from 8:00 pm – 10:00 pm as we witness the culmination of research by our 2020 Research Series Artists in Residence.
Neilla, Mark and Emily have been researching on what happens when a third party individual is tasked with bringing together two areas of interest, each chosen by a different individual. The intention of their research is to observe and explore what happens to the movement and individual interests. How does utilizing the definitions of words such as combine, fuse, blend, consolidate, help to create specific ways two interests can be brought together? How do the dancers' natural way of moving affect how their movements can be brought together? What is the best way to combine two areas of interests while preserving the integrity of both? Is that possible, or is it inevitable that one interest always be given prominence over the other? What happens to the dancers' original intent when a separate third party is responsible for combining their interests?
Meryem and Sasha have been working with the environment and the body, specifically with some form of materiality in the space or objects, alongside their moving bodies. An image that has inspired them is that of an old monument in Morocco, the Hassan Tower, an incomplete Mosque in Rabat, Morocco. What draws them to it is the power it holds in its incompletion. Would it hold the same power if it were completed?
There will be a discussion to follow. Suggested price is $10 (cash only please) however no one will be turned away due to lack of funds.
About Young Lungs Dance Exchange's Research Series:
This residency is designed to support dance and movement-based artists by providing resources towards the research phase of the creative process. Resources offered include: space, equipment, artistic and administrative support, presentations, and a financial contribution. The residency can be tailored to the specific needs of the artist to best support the research. The purpose of the series is to allow for in-depth research, critical thinking, risk-taking, experimentation, collaboration, process sharing, and …play! Artists are encouraged to make bold choices, push the boundaries, and further the practice of dance.